🔥 Save £1500 on

1:1 Coaching in April! 🔥
Only

4 spaces available!
Branding is the foundation for all marketing. But too many people forget it and that's why your marketing doesn't hit the mark.
Brands are either loved or ignored. Do you know which one your brand is?
It's a very busy world out there. You must connect with your customers to get noticed, then engage with them to foster loyalty which in turn leads to long term revenue and unaided brand recognition (the ultimate goal for any brand). The brand comes first, then the marketing.
At TILT, we don't want to change minds to sell services. We are here to show you why branding is important, and how you can implement this methodology in your planning. You and your team learning these basic principles will immediately change how you approach marketing, which will instantly improve your marketing results.
Our branding methods are based on data and science-backed research. We don't just look at colours and target markets; we have spent years studying human psychology, neuroscience and sociology, alongside marketing, economics and business principles to develop the holistic thinking and ideas that result in branding that makes a lasting impact.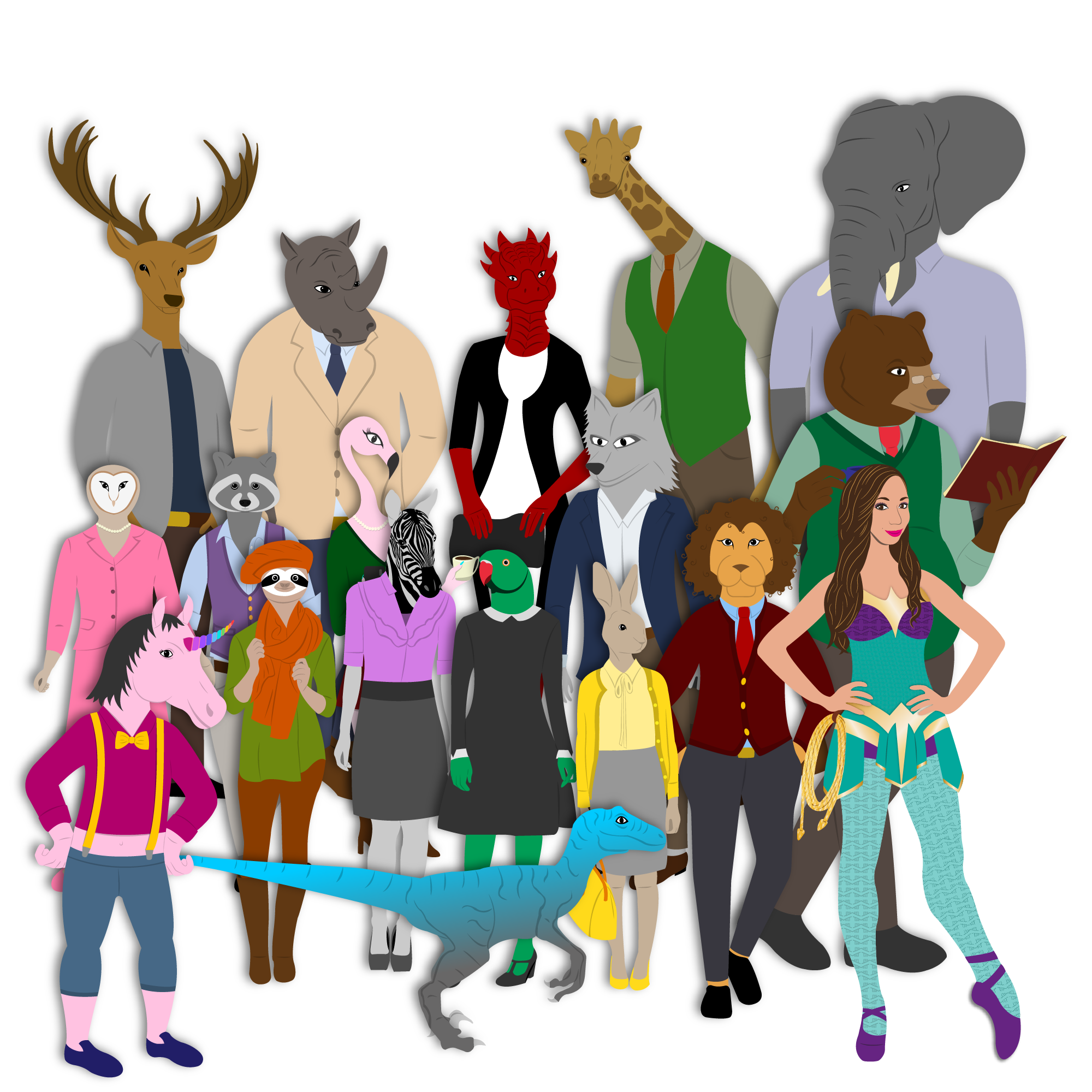 Why choose TILT for your brand consultation?
Branding is becoming more necessary in this noisy market, especially with widespread AI tech on the horizon. We aim to help businesses strengthen their branding and improve the impact of their marketing through developing customer relationships. Brand is no longer an optional add on; it's as essential as your utilities.
But is it really worth it?  We'd obviously say yes, but that's because we understand the value of branding and are aware of how many business owners have no idea what branding really is. Branding is not a logo… The pretty stuff is just 10% of branding. So we think it is definitely worth it, given you will now know the extra 90% that your competitors don't.
It's like brain surgery; you wouldn't want a heart surgeon touching your brain just because they're a surgeon. So why have someone who is not a brand expert (like a marketer) touch your brand? And given that branding is the foundation of marketing and drives long term revenue, yes it really is as serious as brain surgery.
🦄 TILT Creative Online
saves time – done in 2 weeks ✅
saves money – incredible value for money ✅
weaponises you and your team with knowledge and tools ✅
one-on-one with a brand consultant that you know and trust ✅
gives you options that fit your budget ✅
comprehensive brand guidelines ✅
complete brand strategy ✅
never have to leave the house ✅
chilled, laid-back, relaxed experience ✅
no traffic, no parking, no stress ✅
forever supported by the TILT Creative team ✅
vs the other guys 😒
❌ takes over 6 months
❌ incredibly expensive (think £50k+)
❌ never teaches clients
❌ be juggled about among various team members
❌ one-size fits all approach
❌ brand guidelines that have no deeper understand of your business
❌ brand strategy that misses the essence of your business
❌ normally at the agency's office – so you have to get dressed
❌ much more formal and stuffy
❌ traffic, parking, road rage, stressful
❌ supported at a hefty cost
We have 3 levels of Brand Development and Building sessions:
The TILT Referral Programme
If you refer a friend, YOU earn 15% (CASH) commission for every friend that books.
Just let us know that you've recommended someone and we'll keep an eye out for that booking.
Still not sure?
Here a taste of what's included in the programme: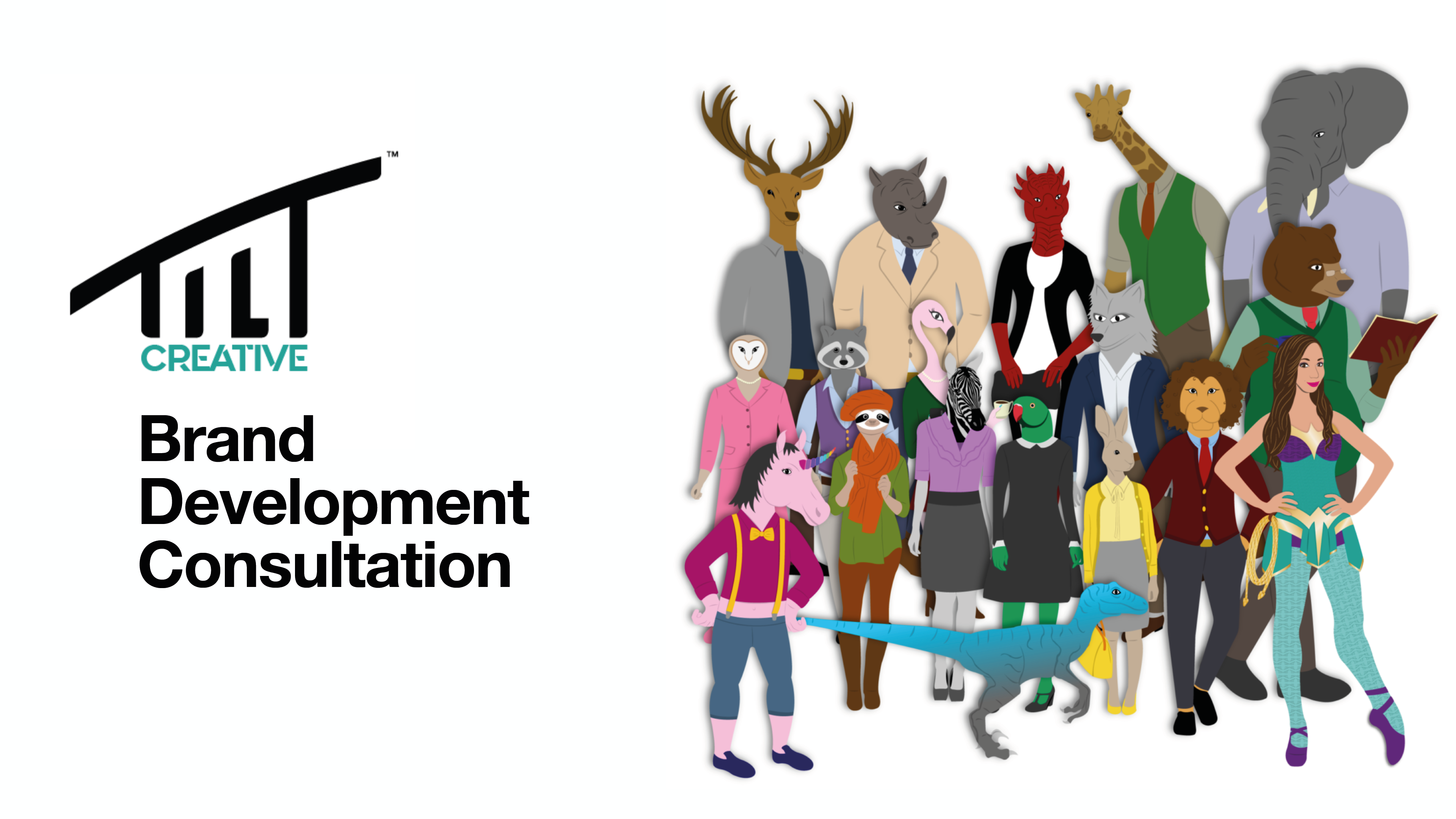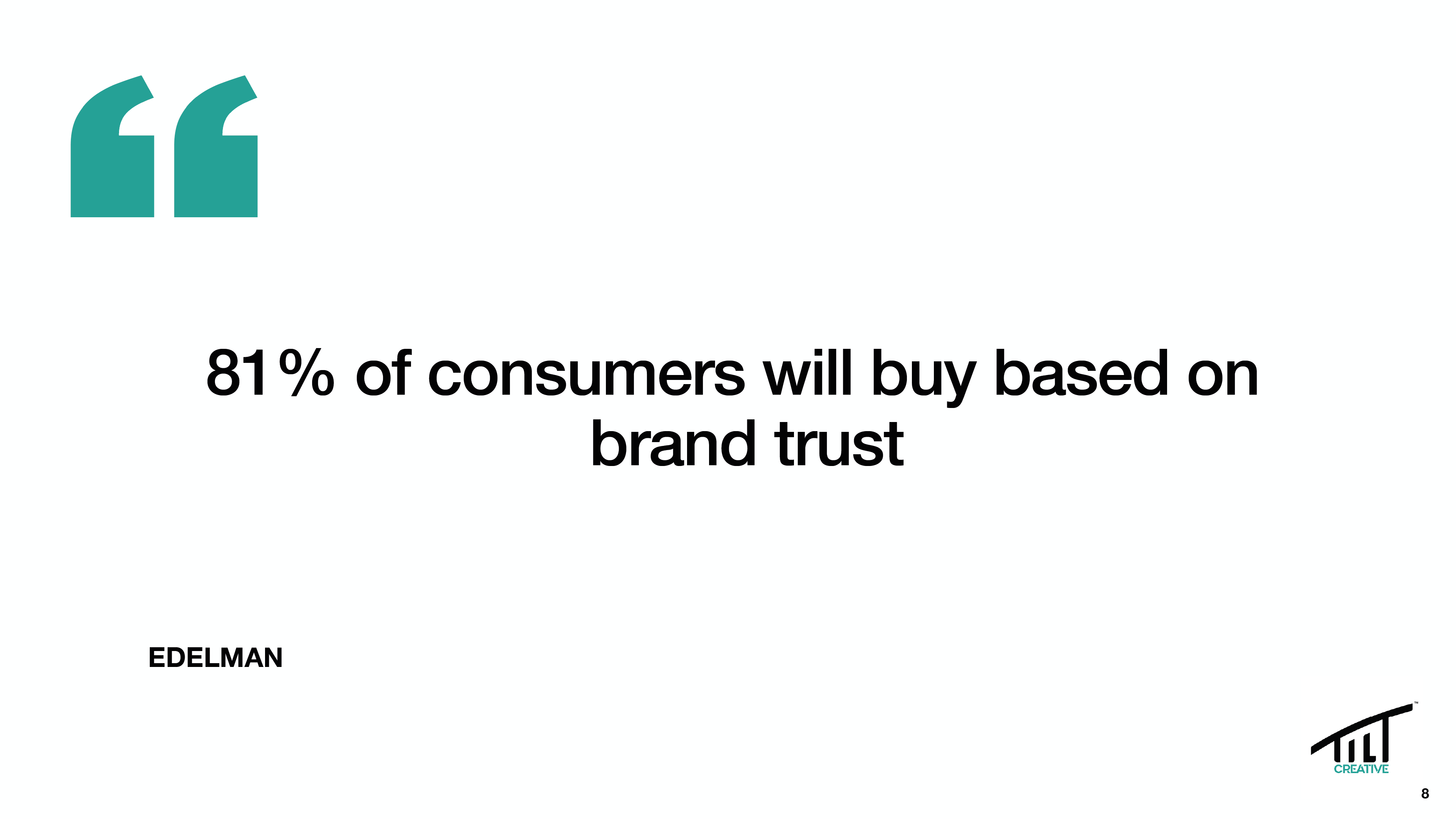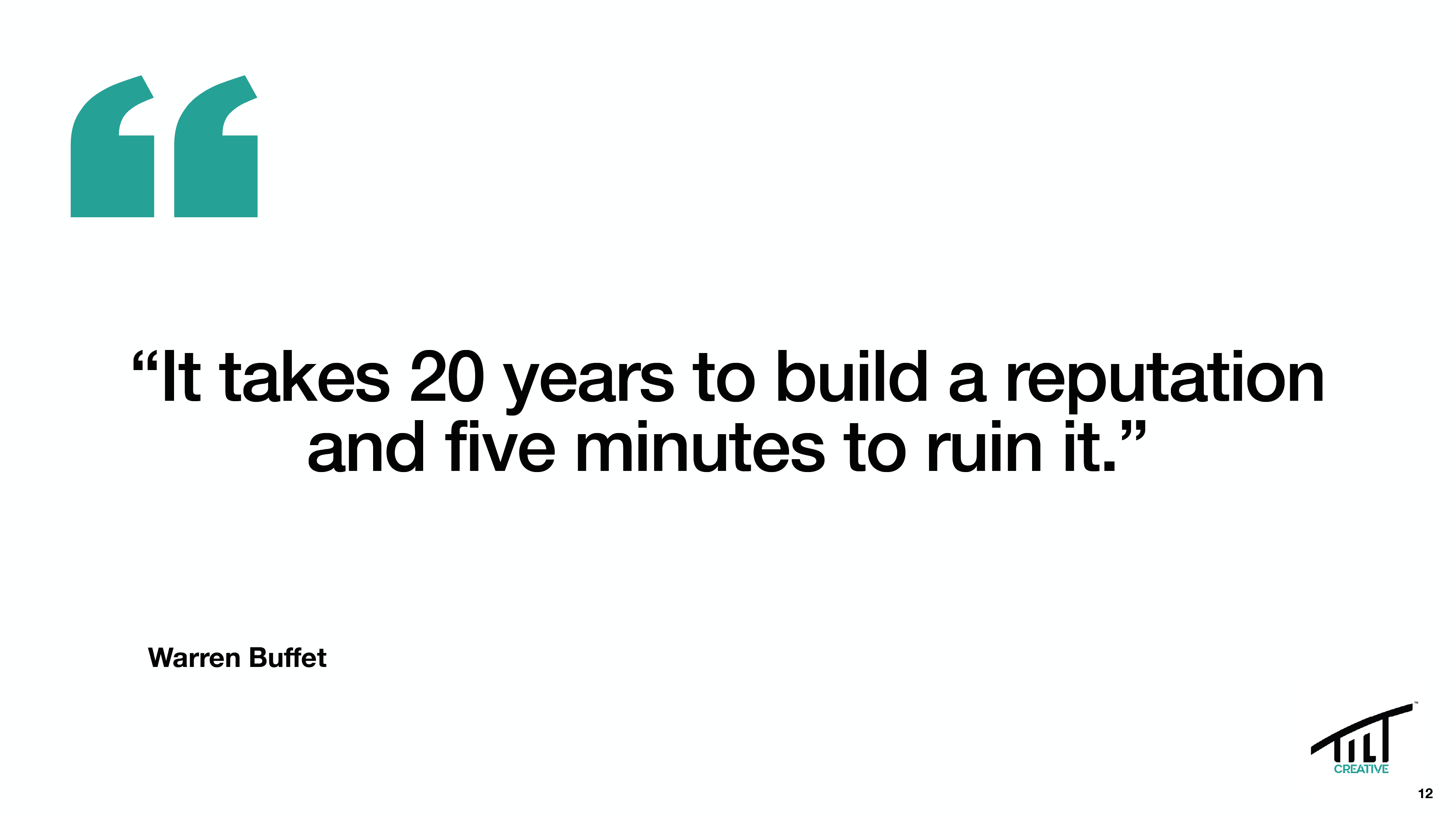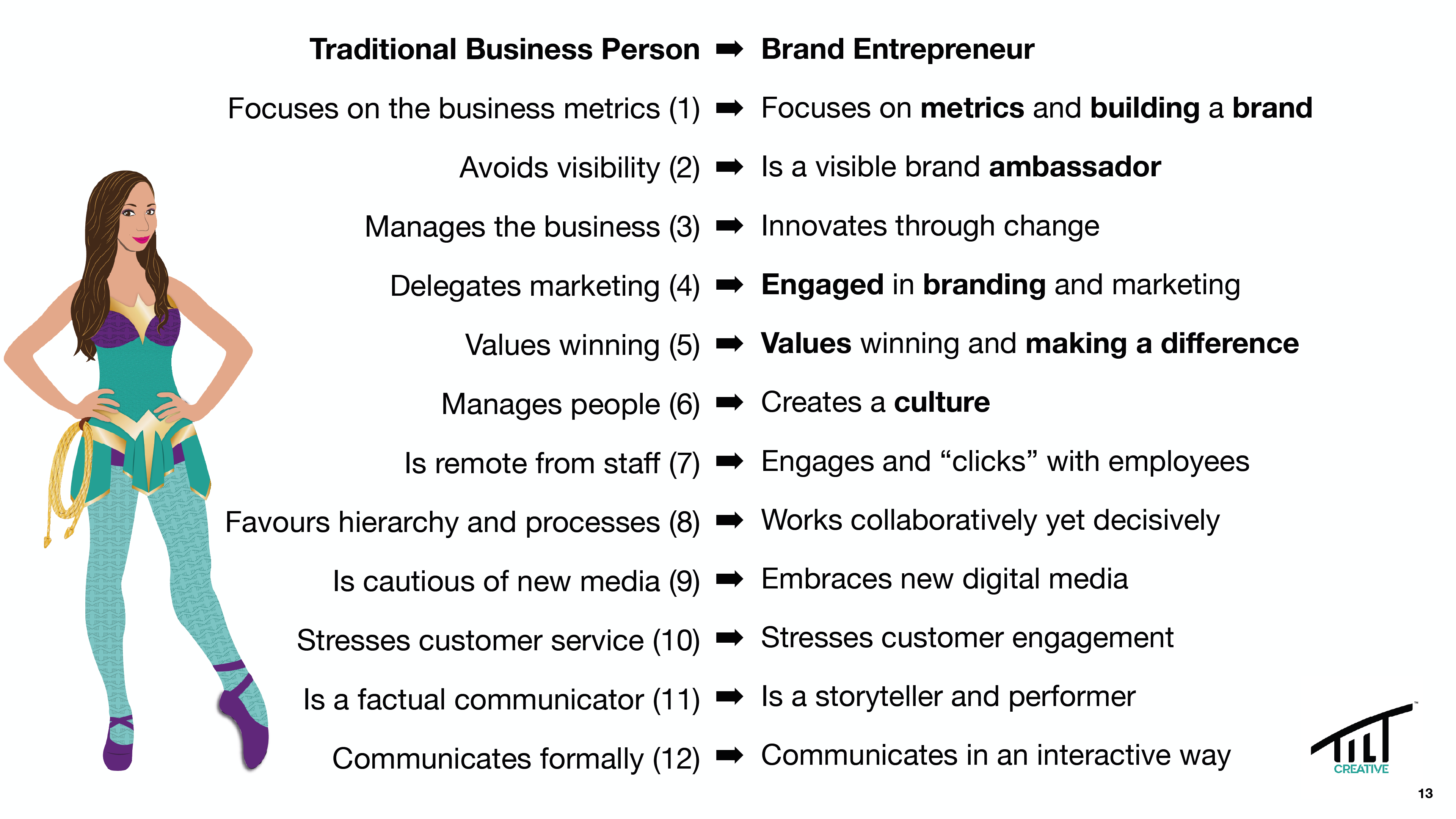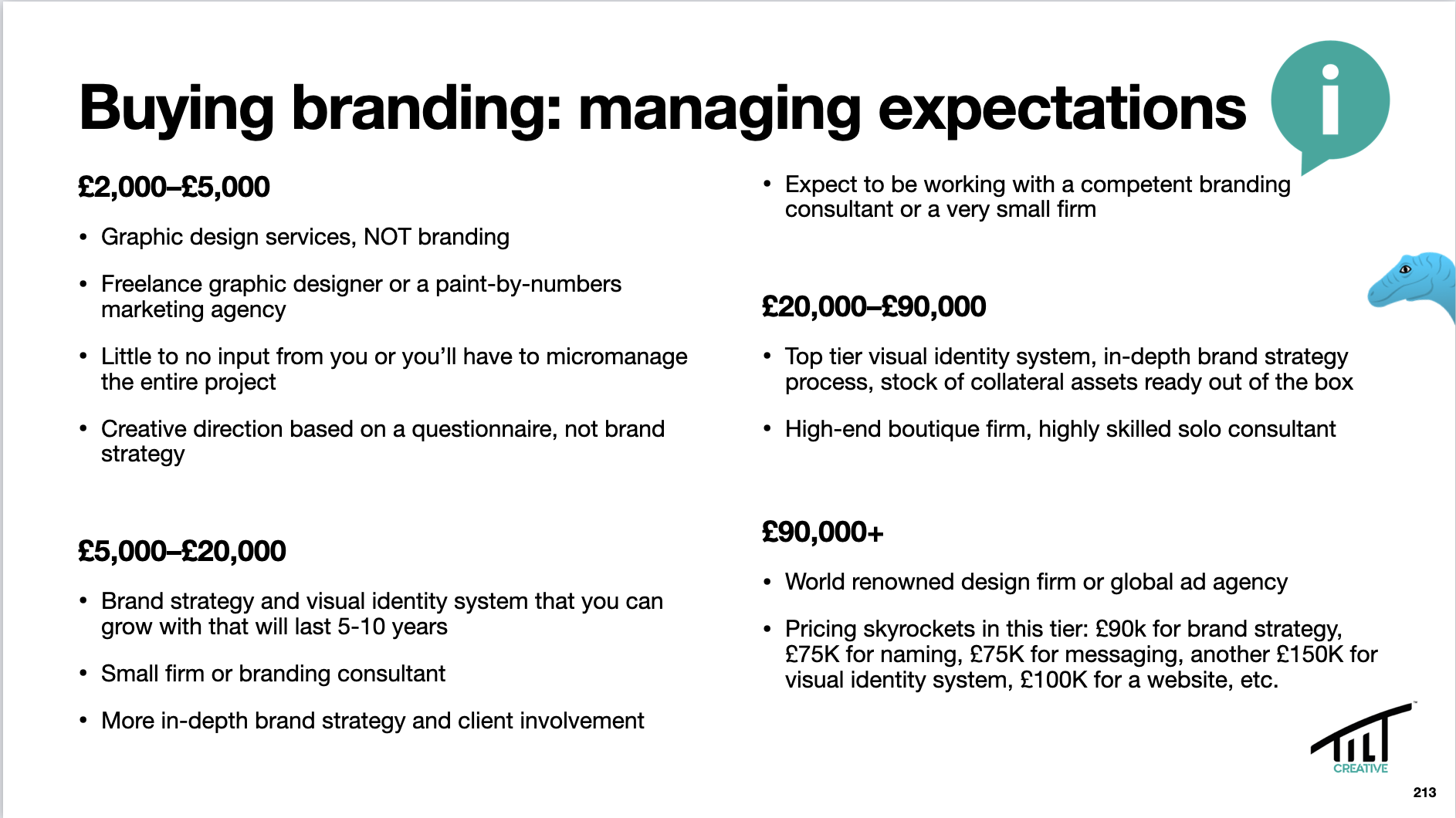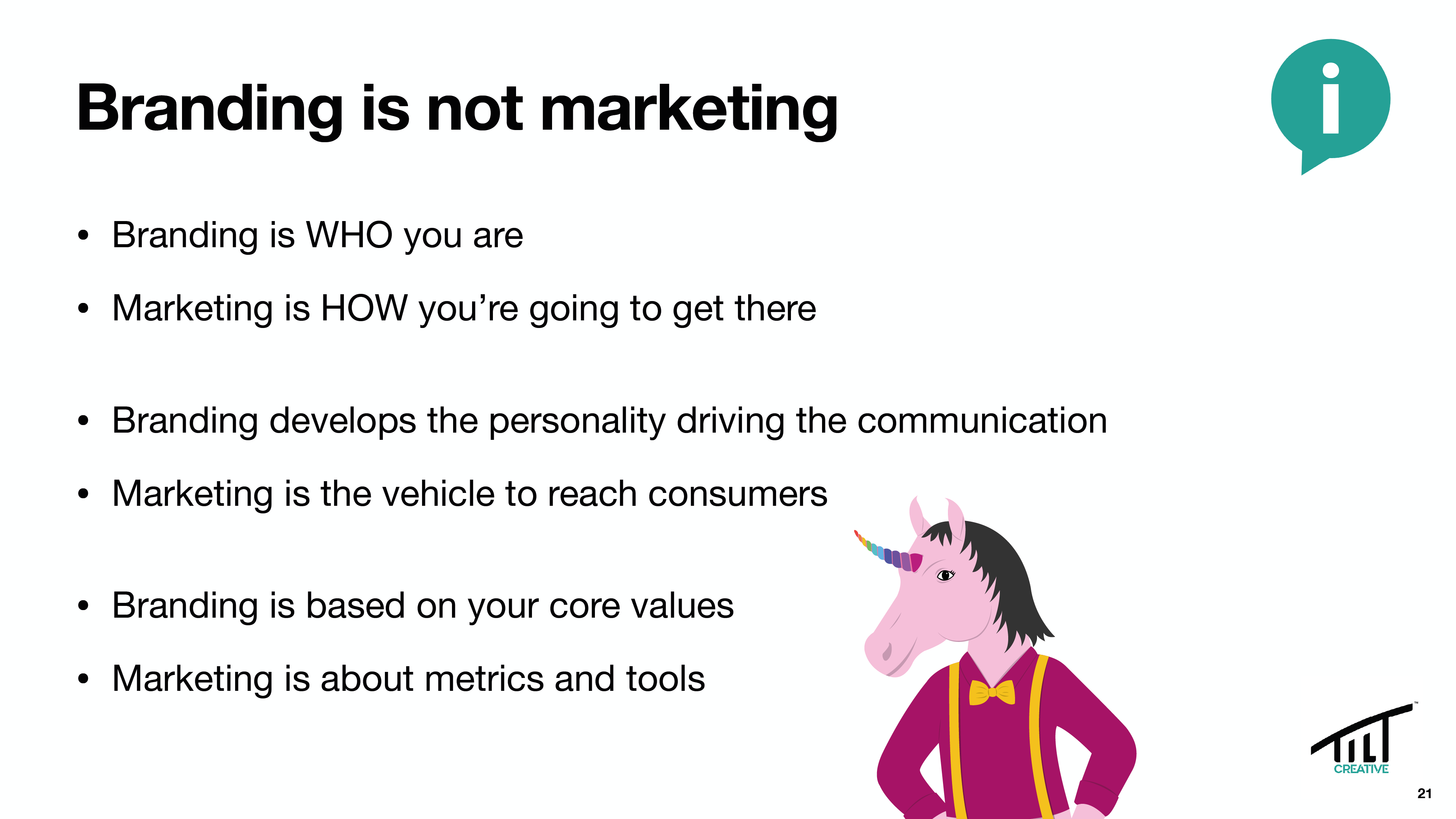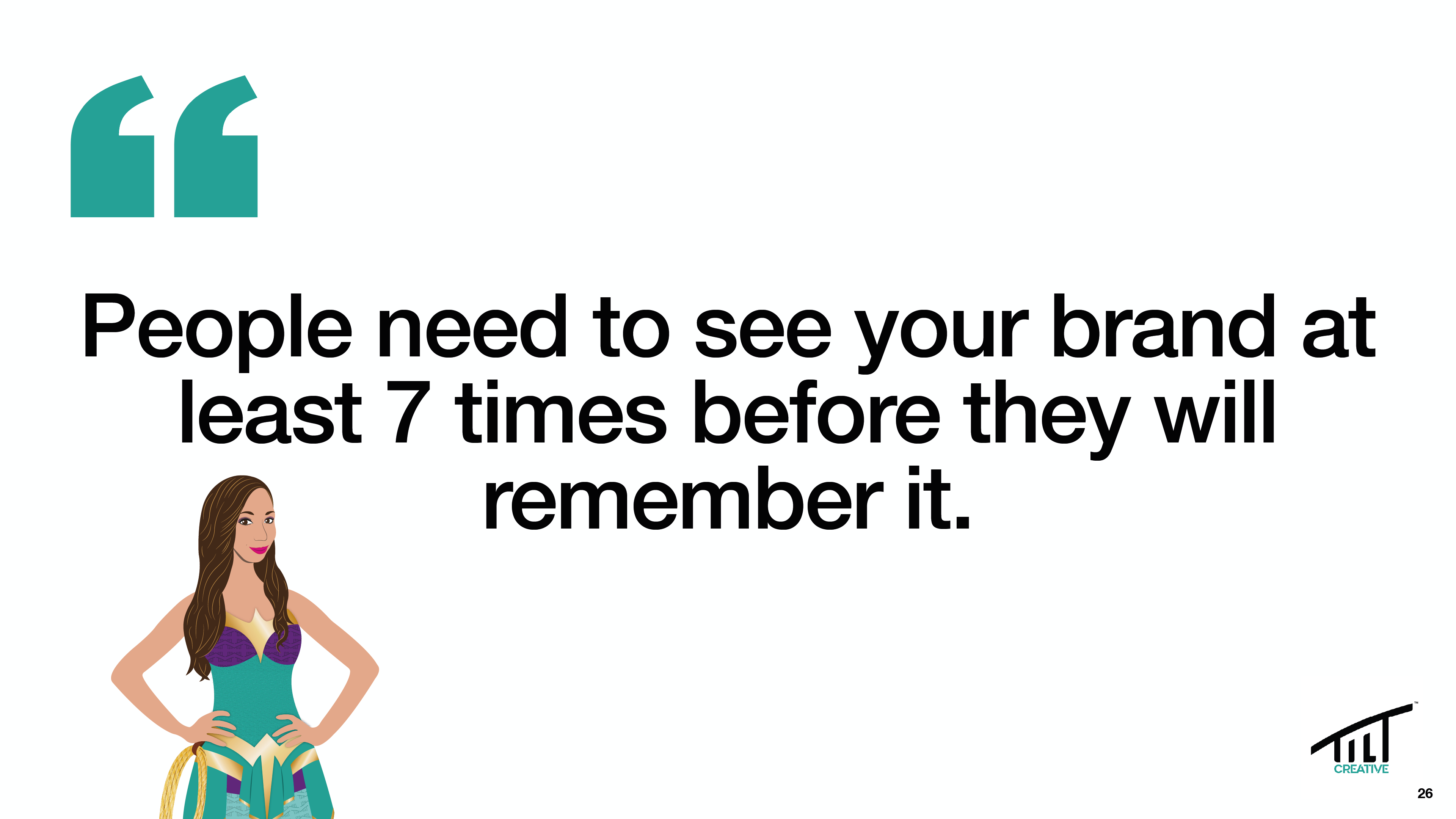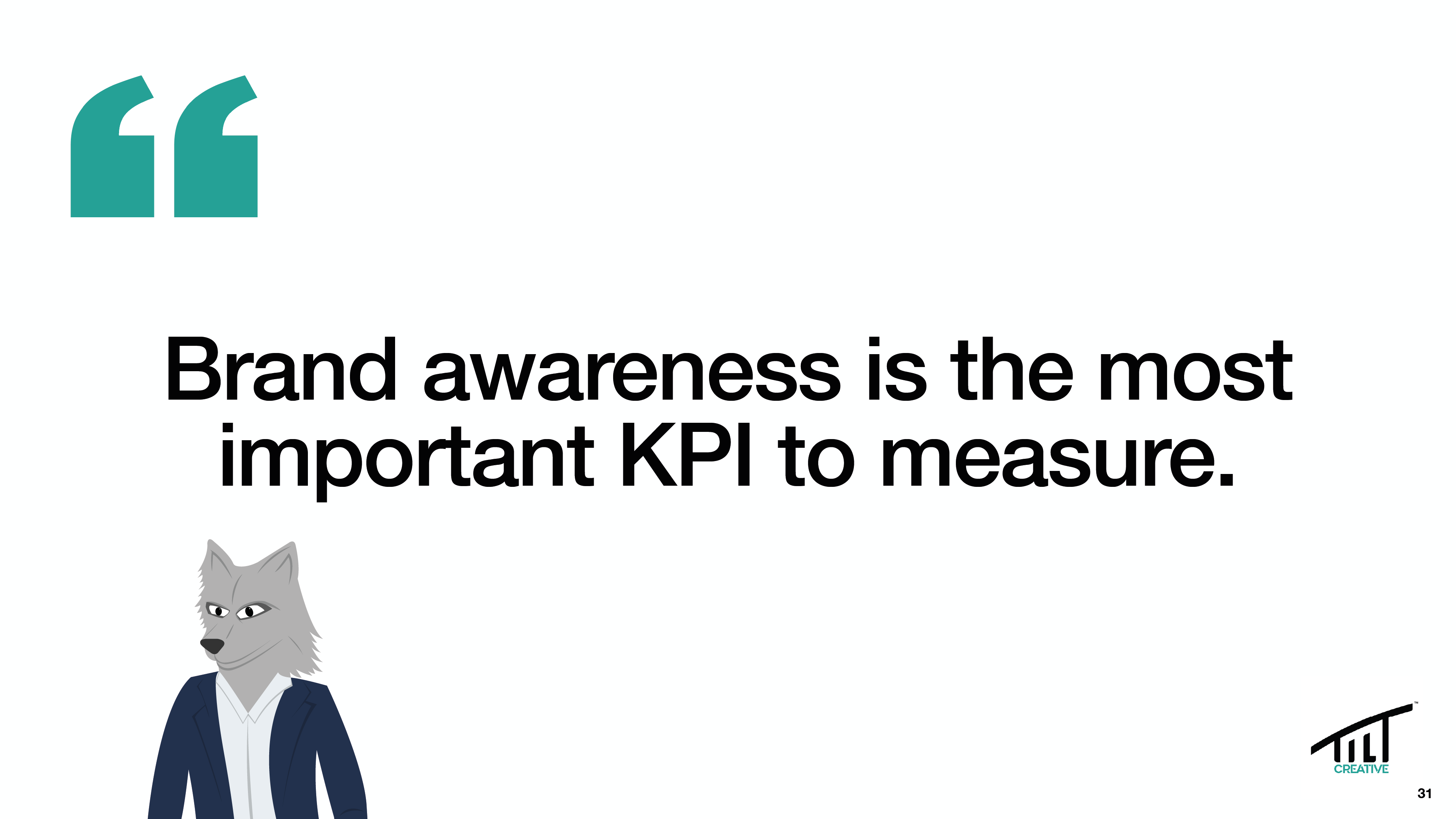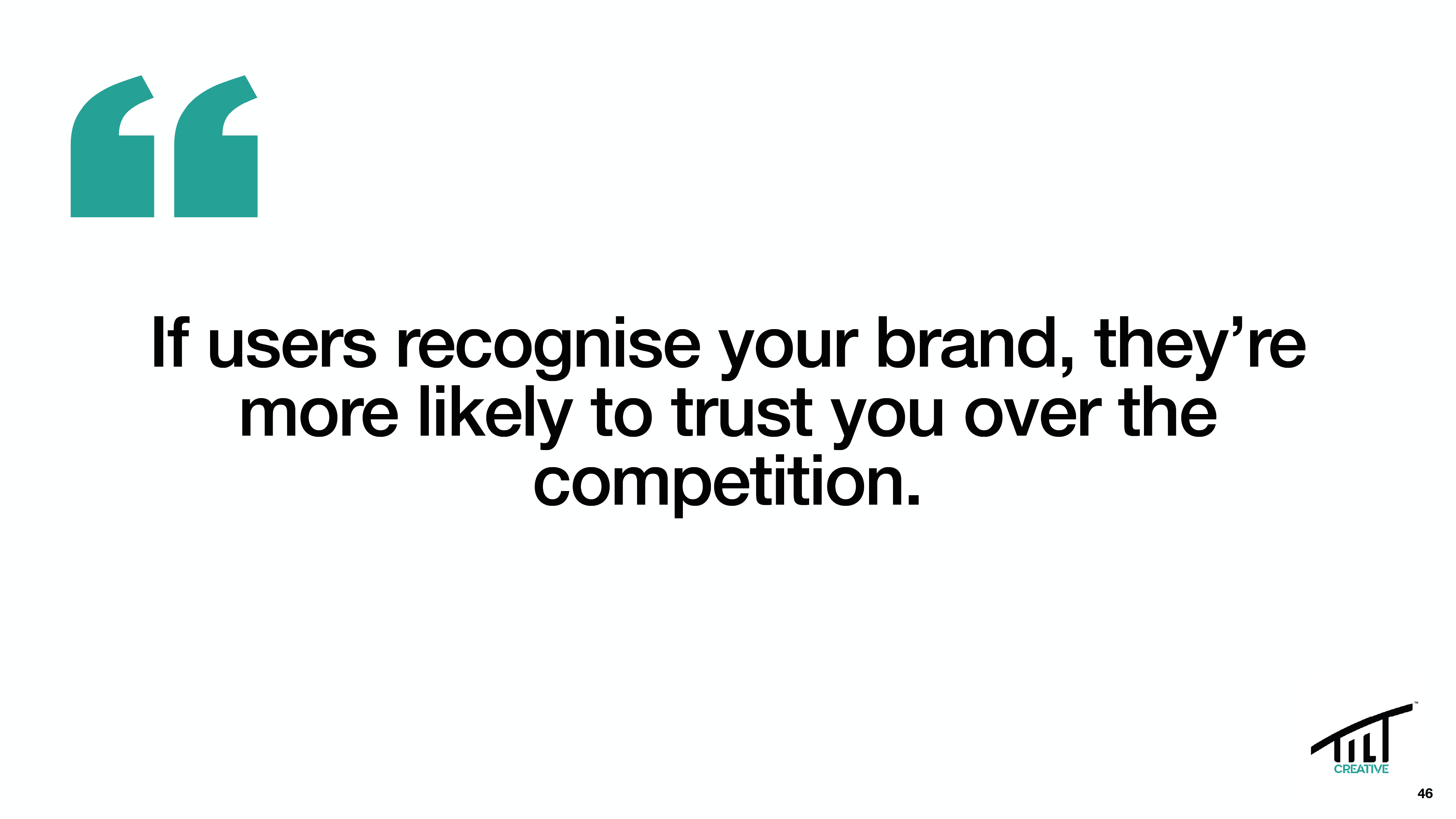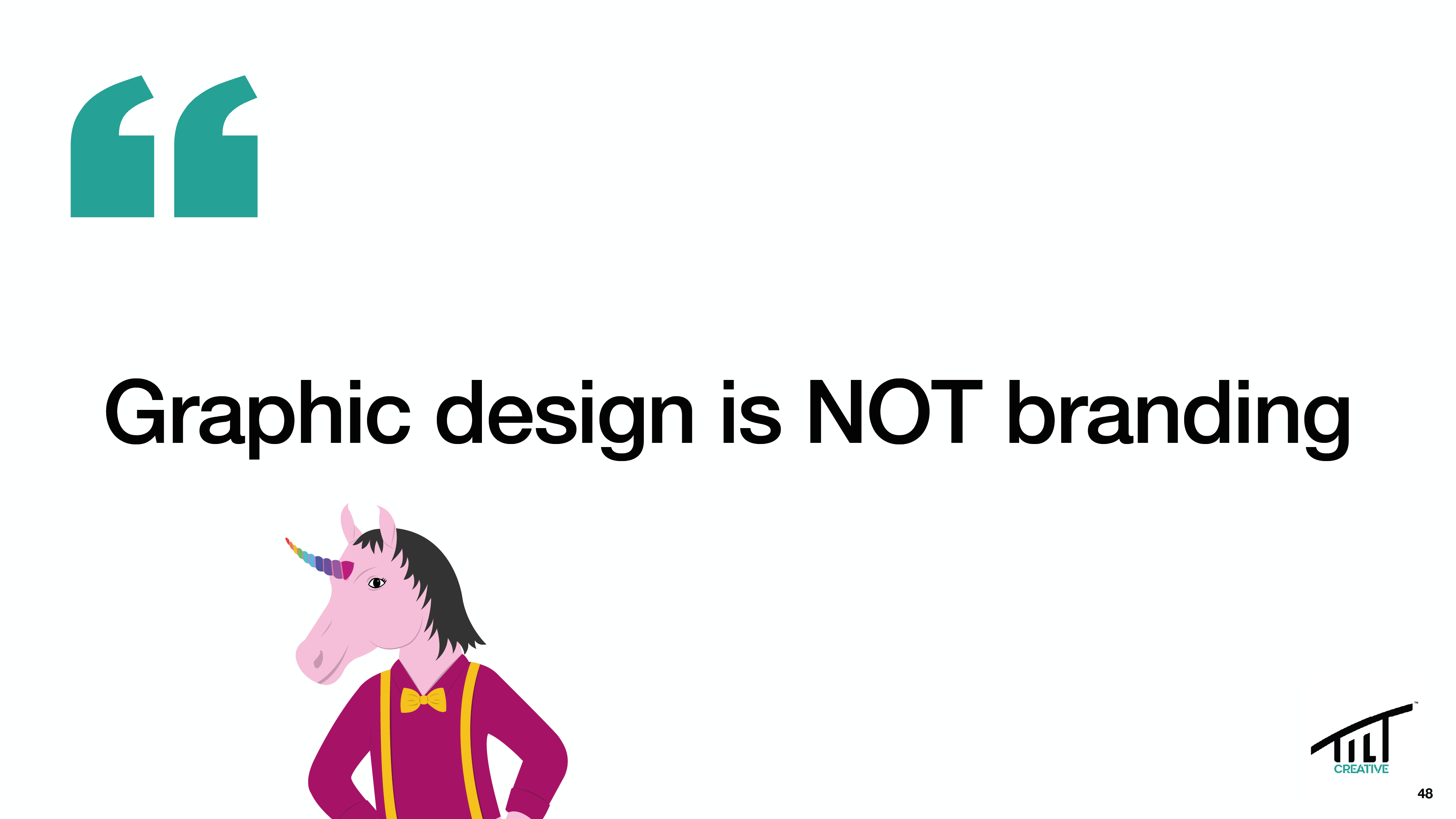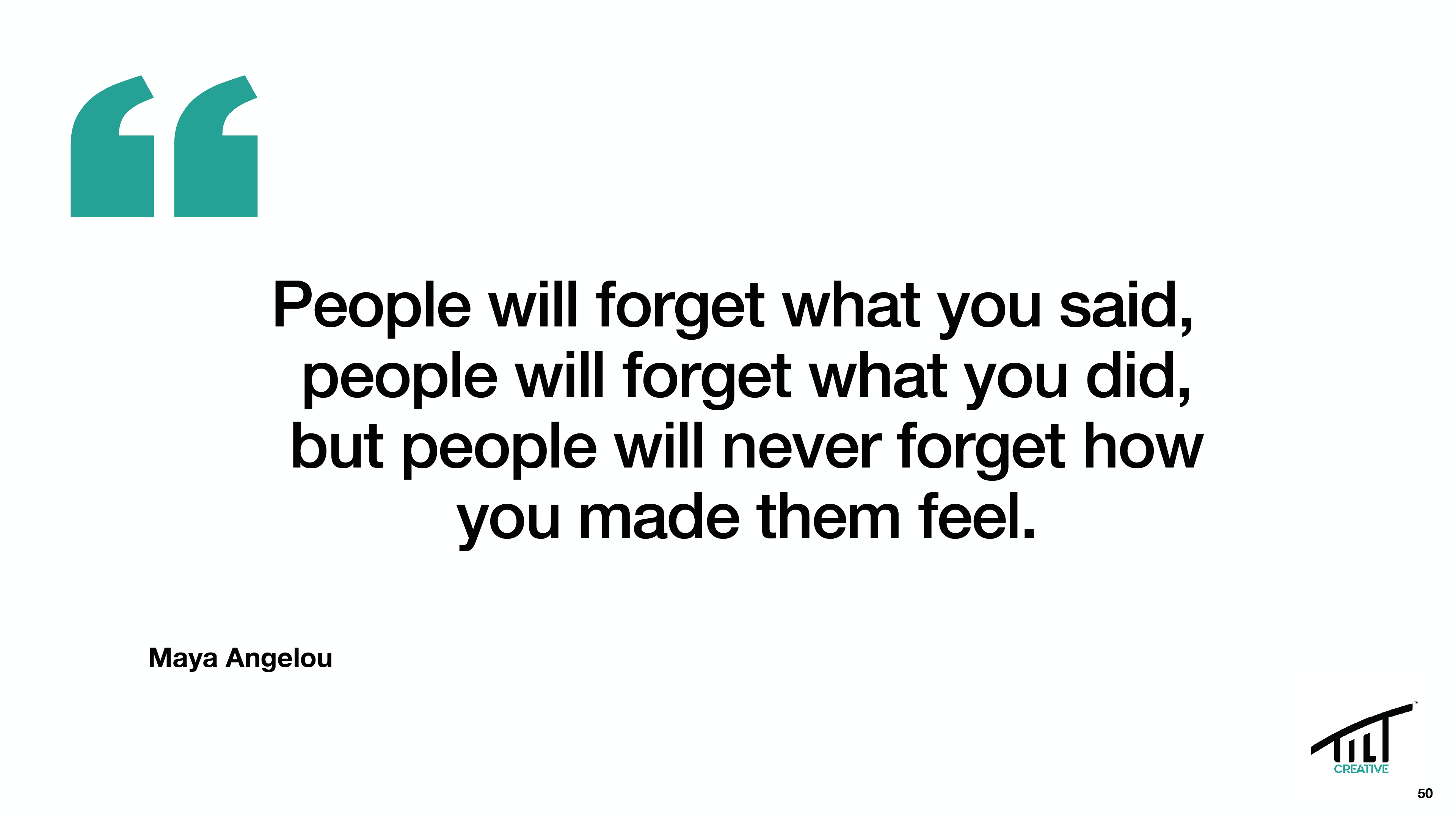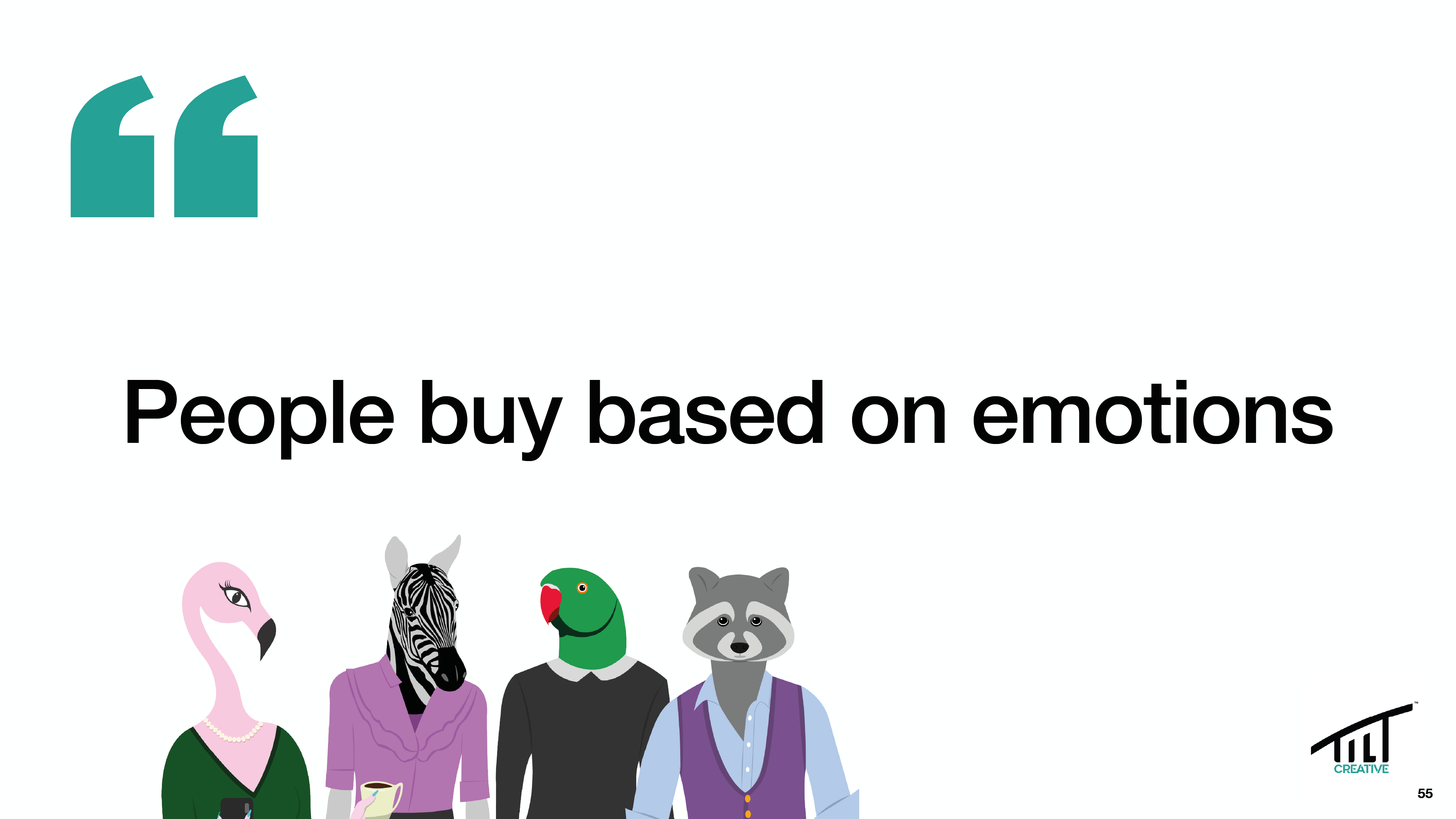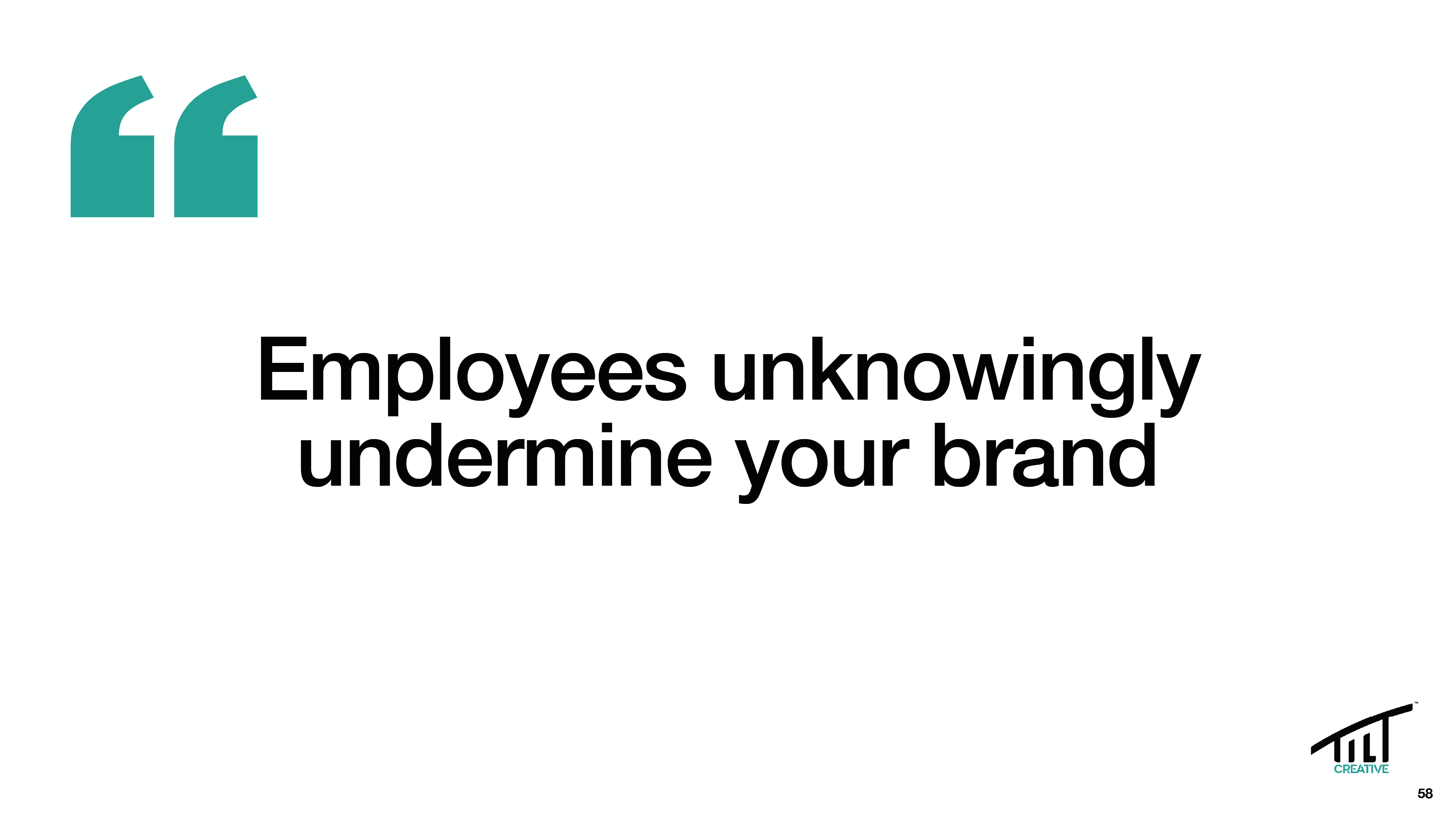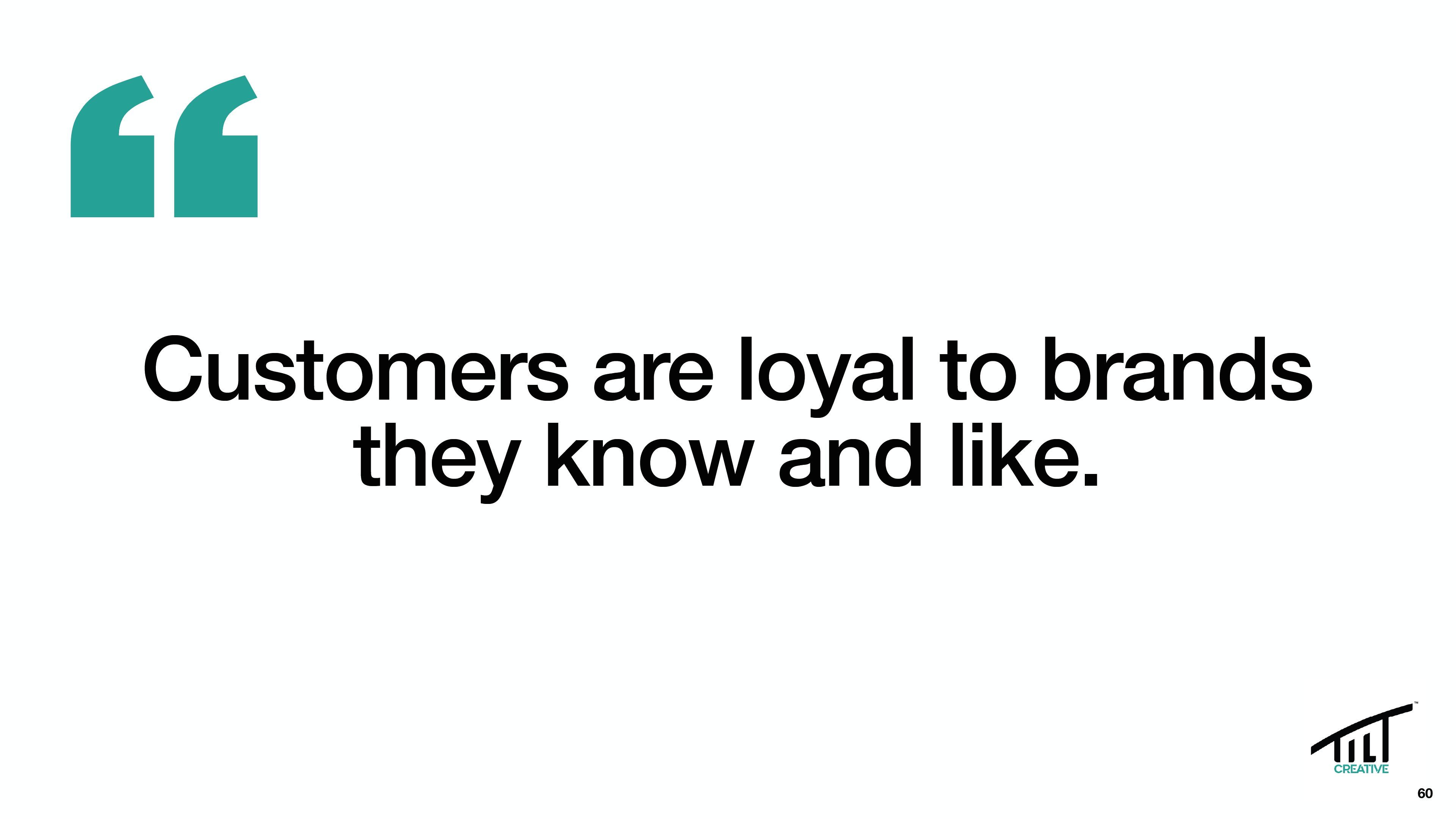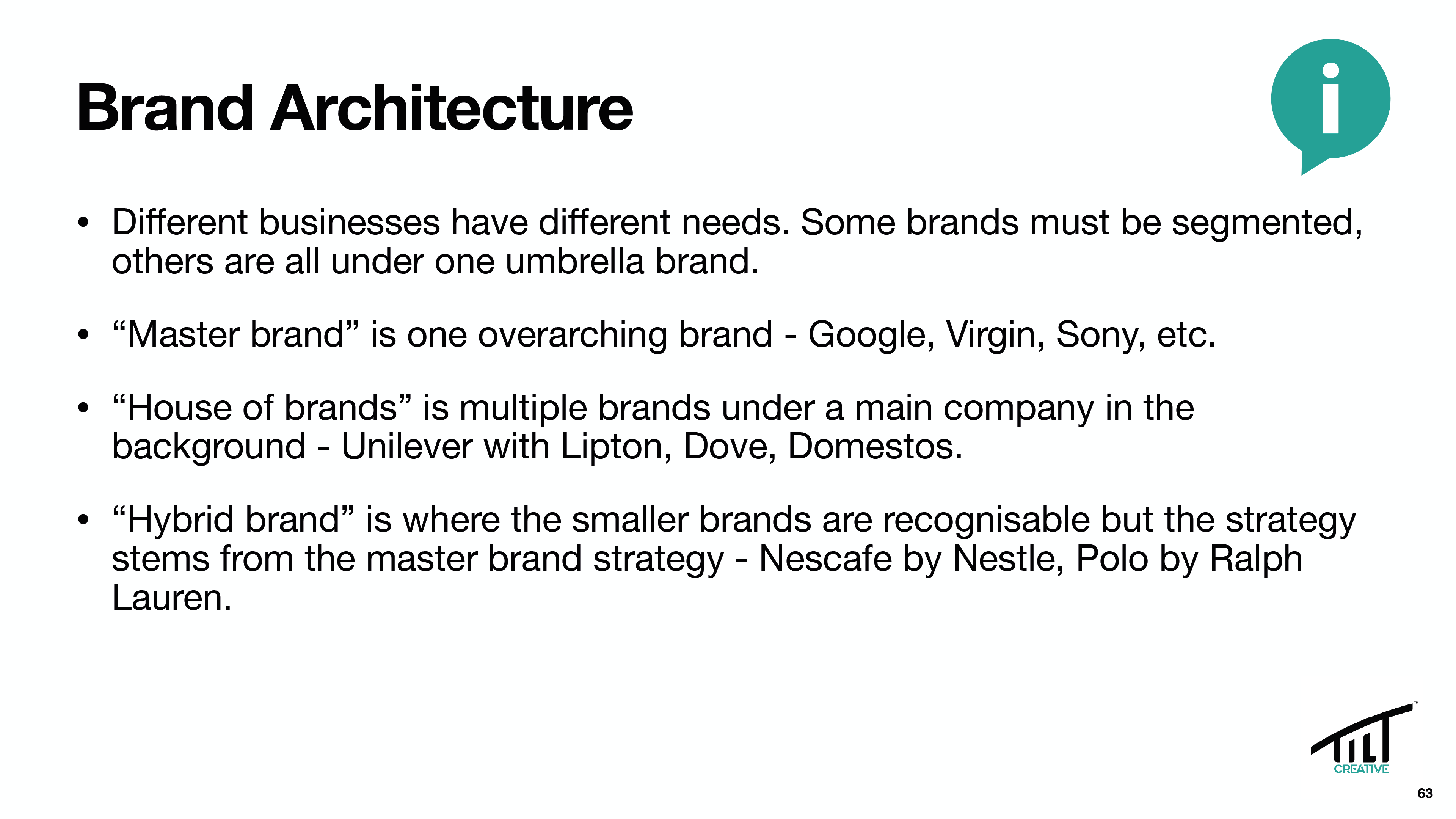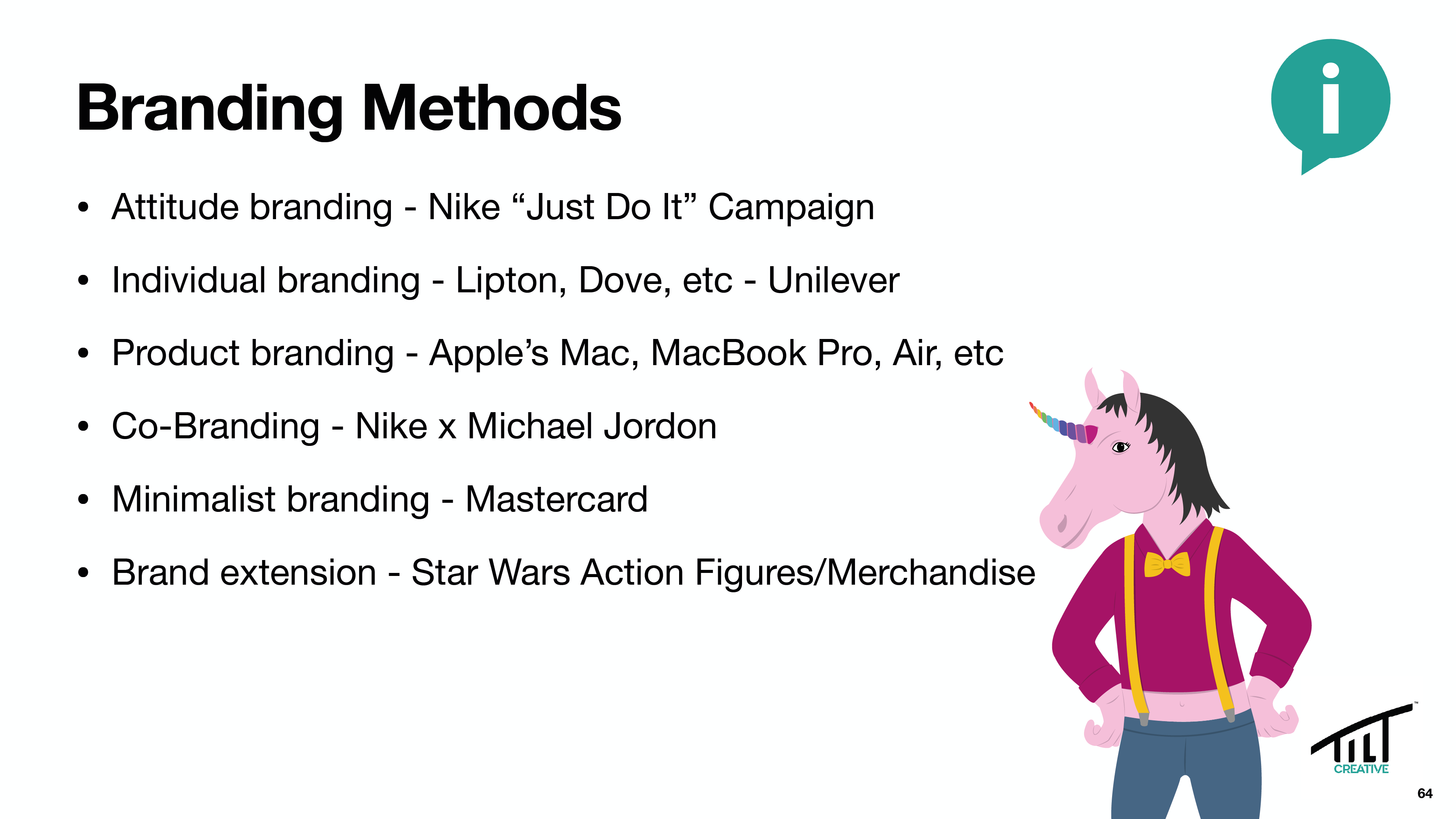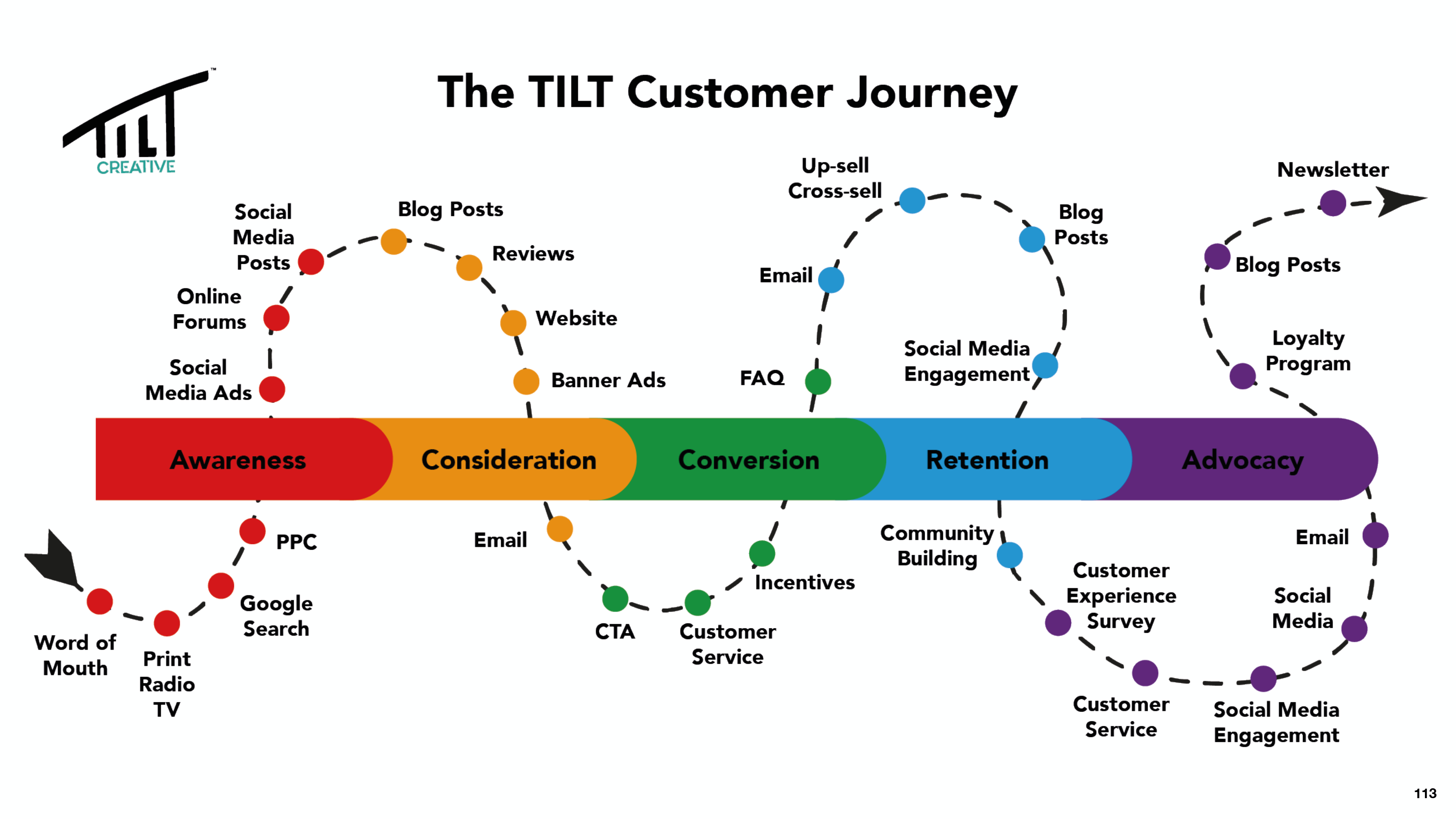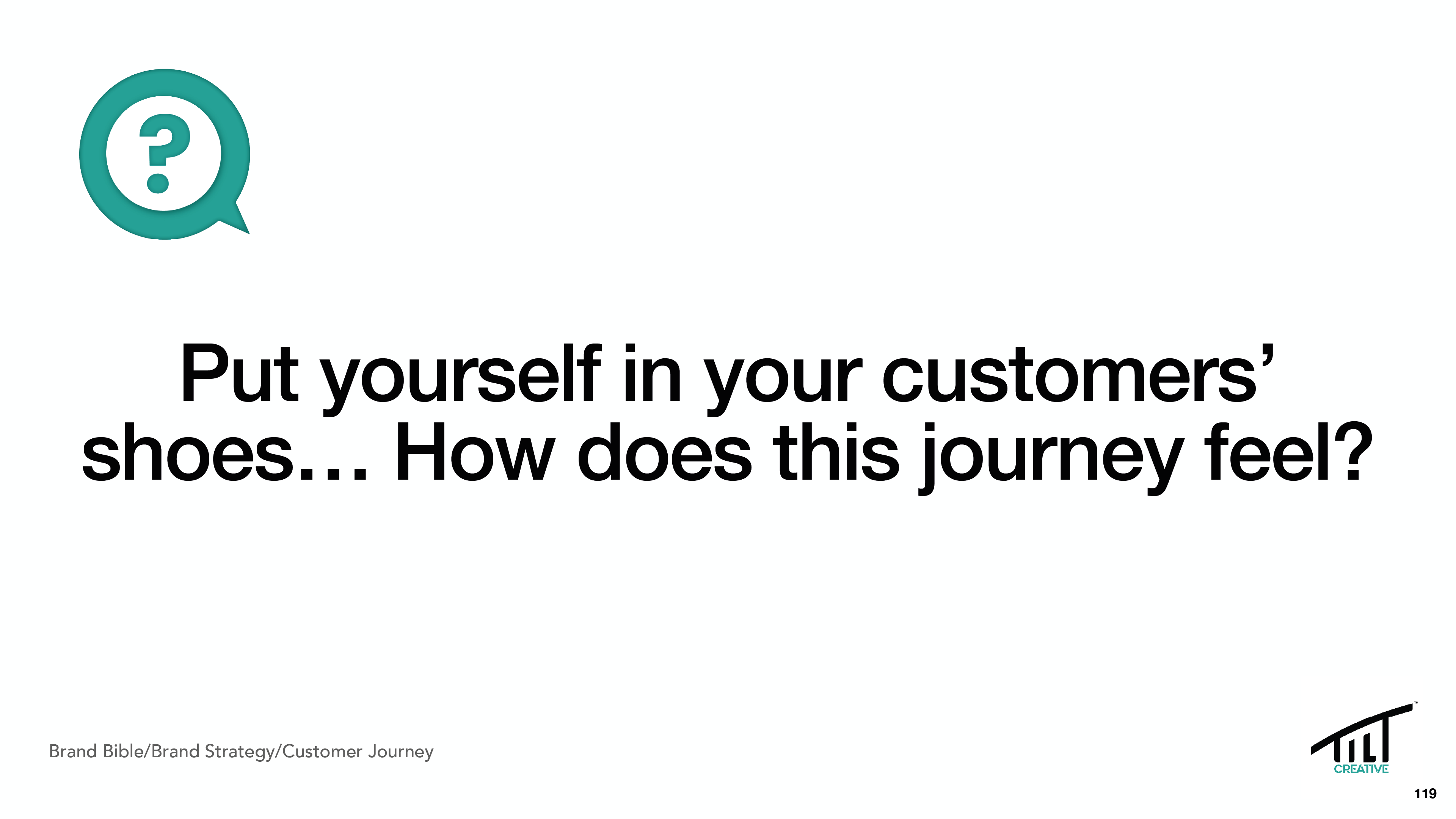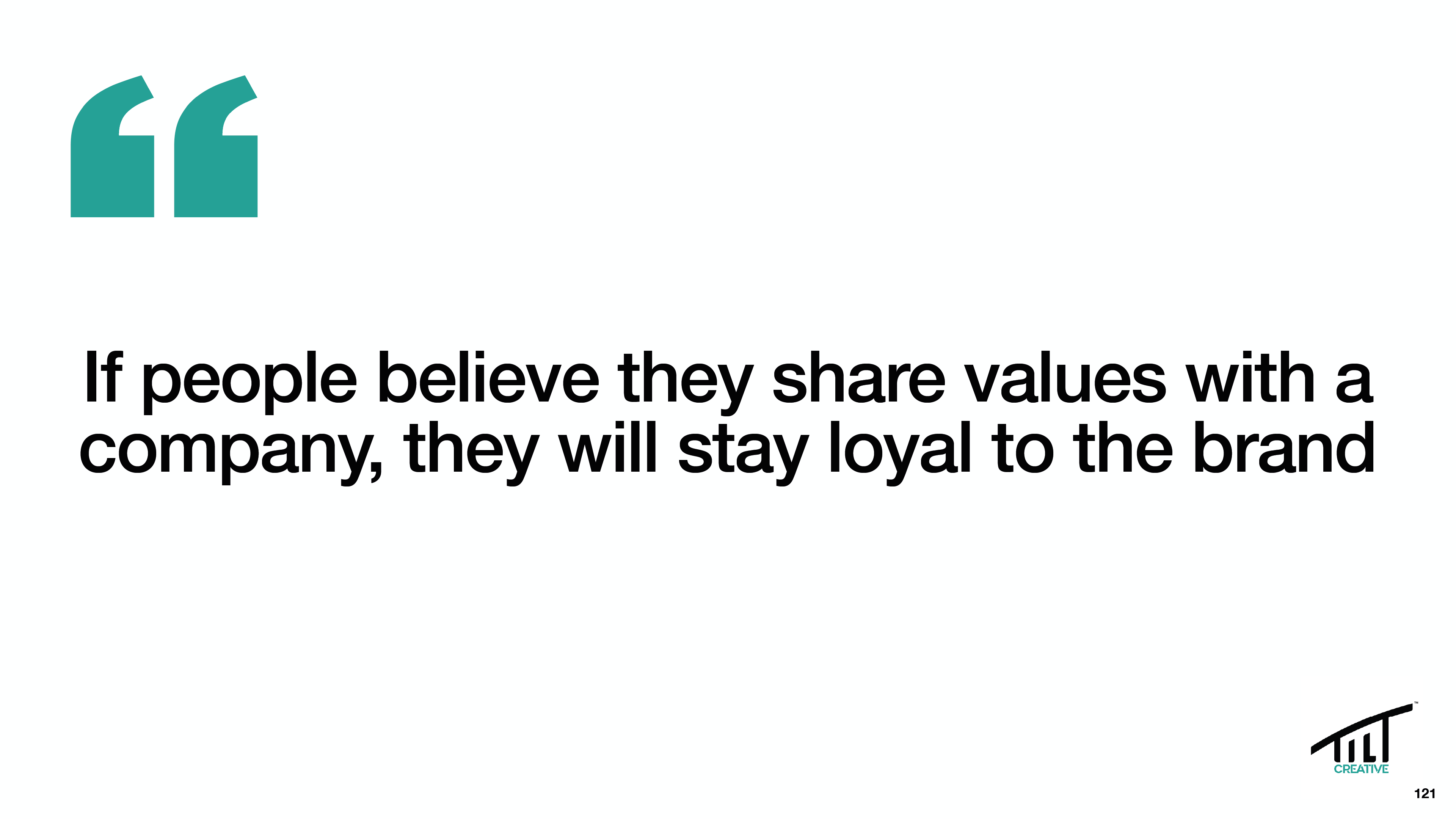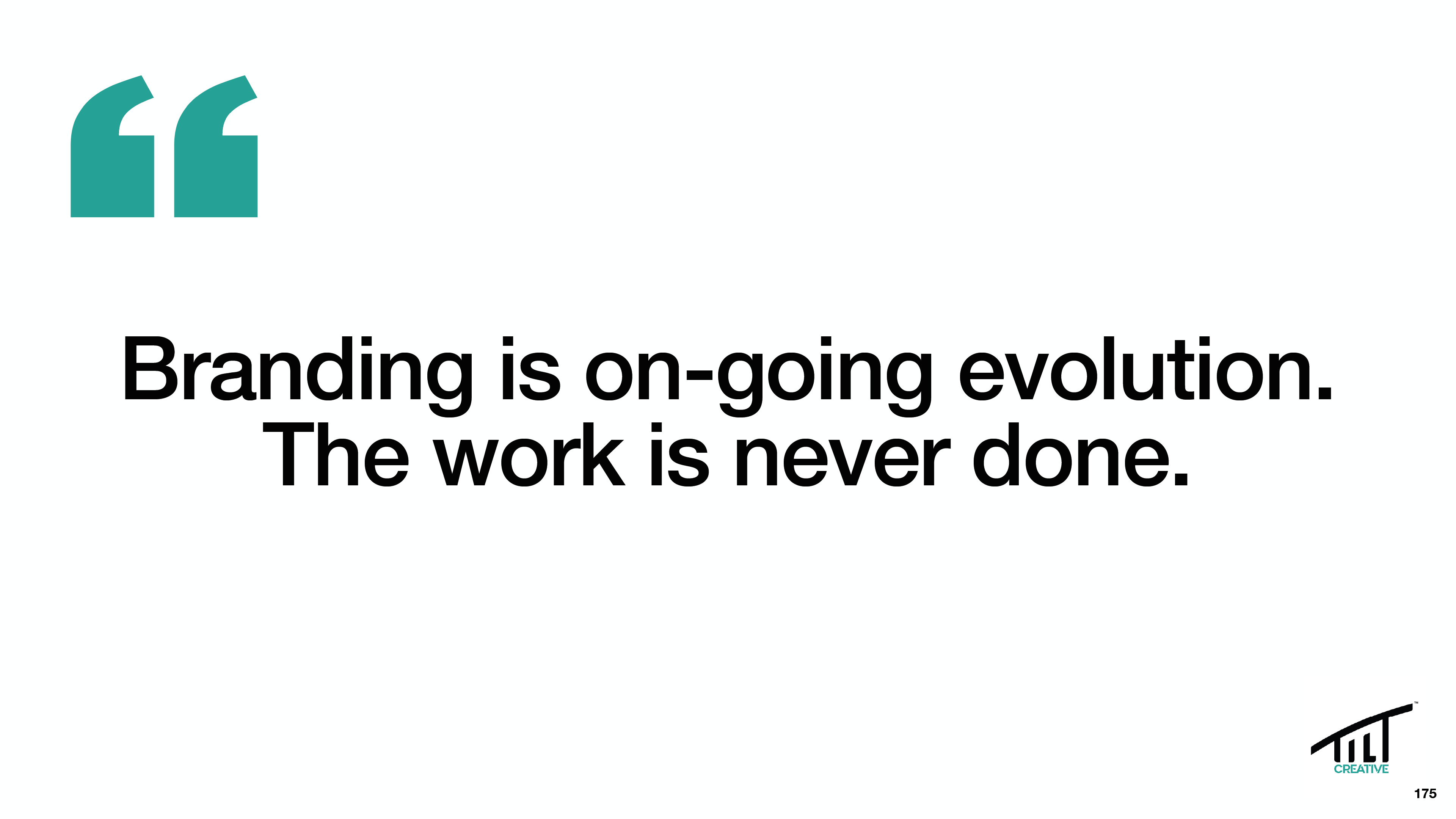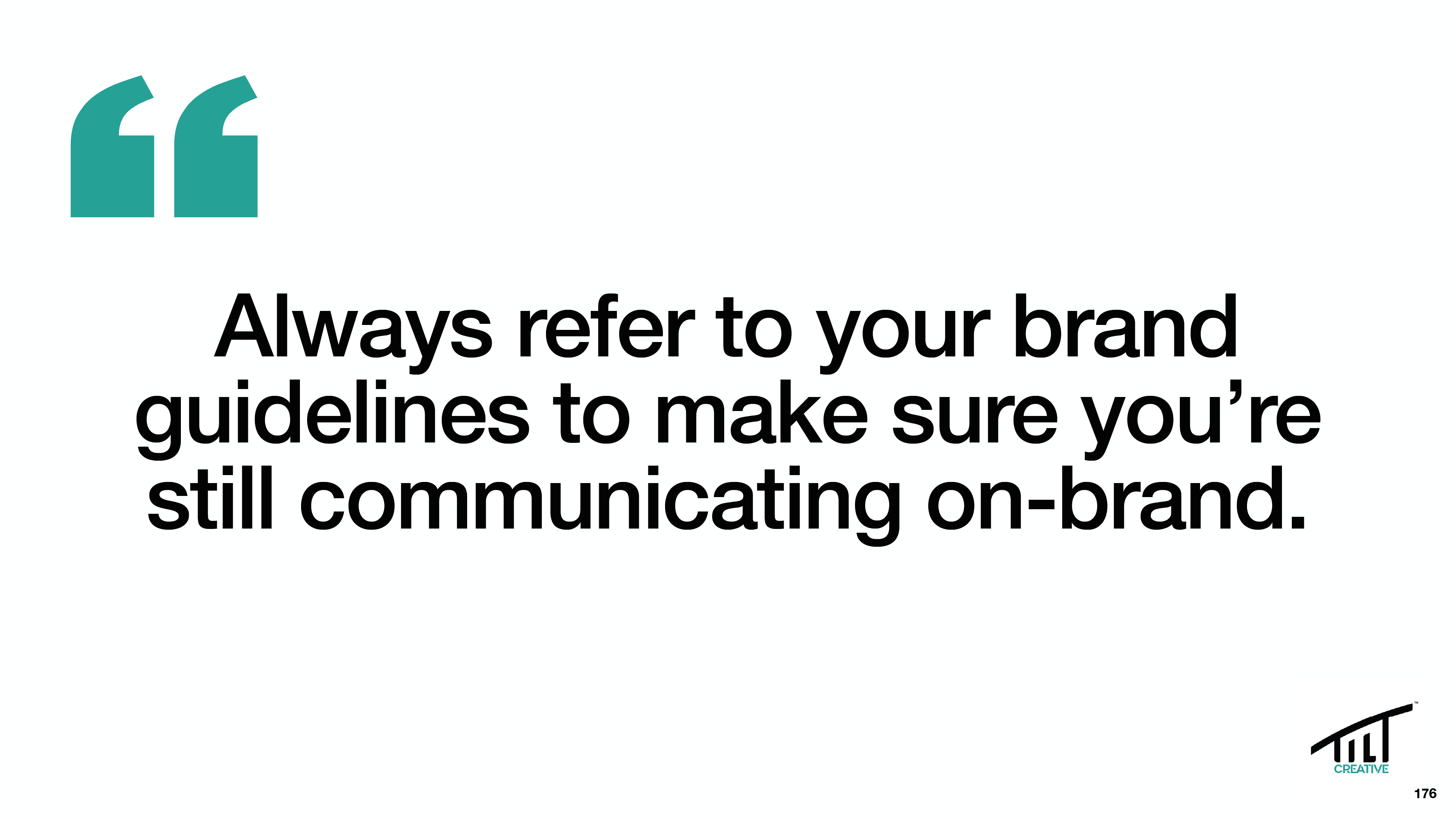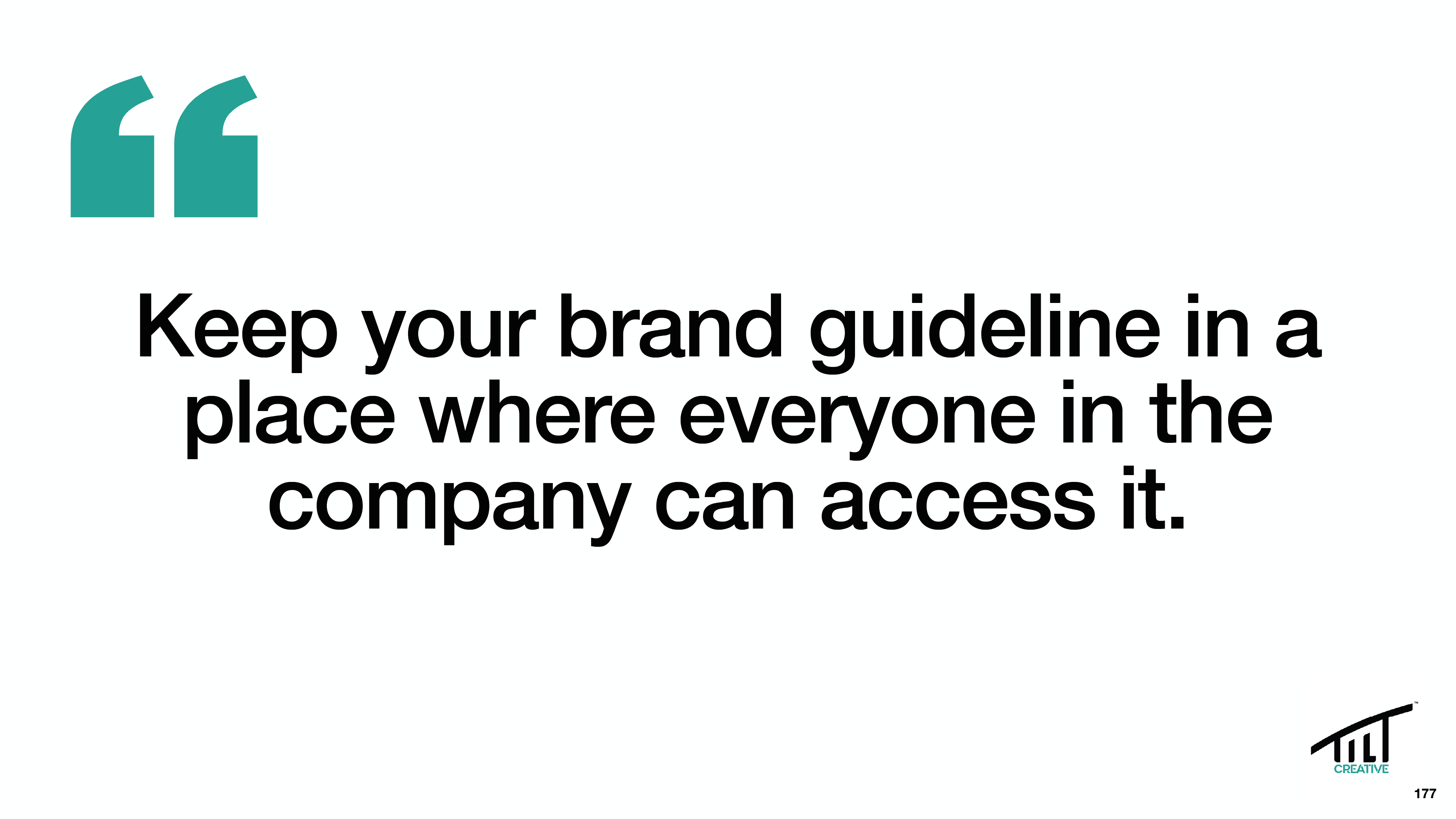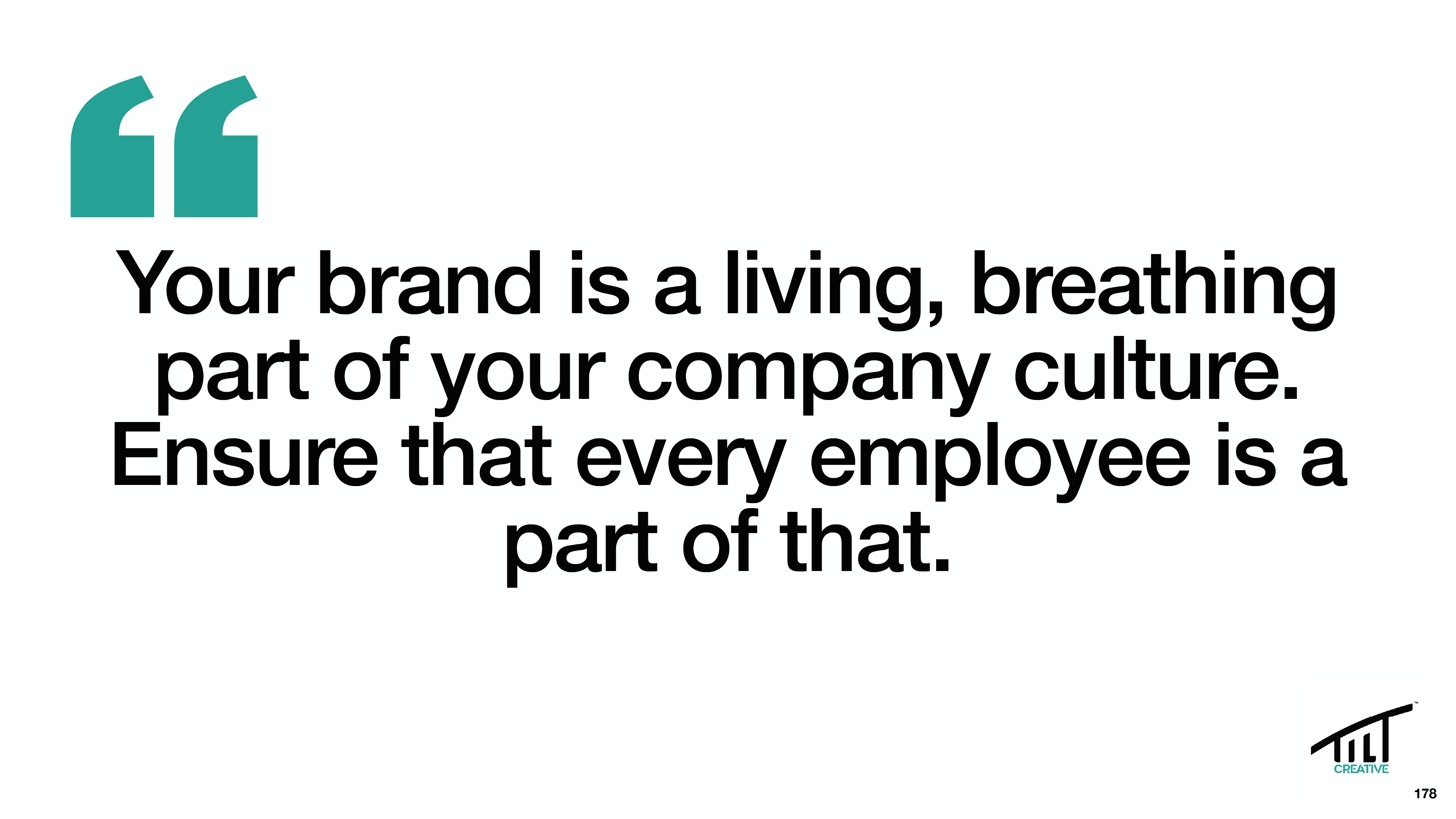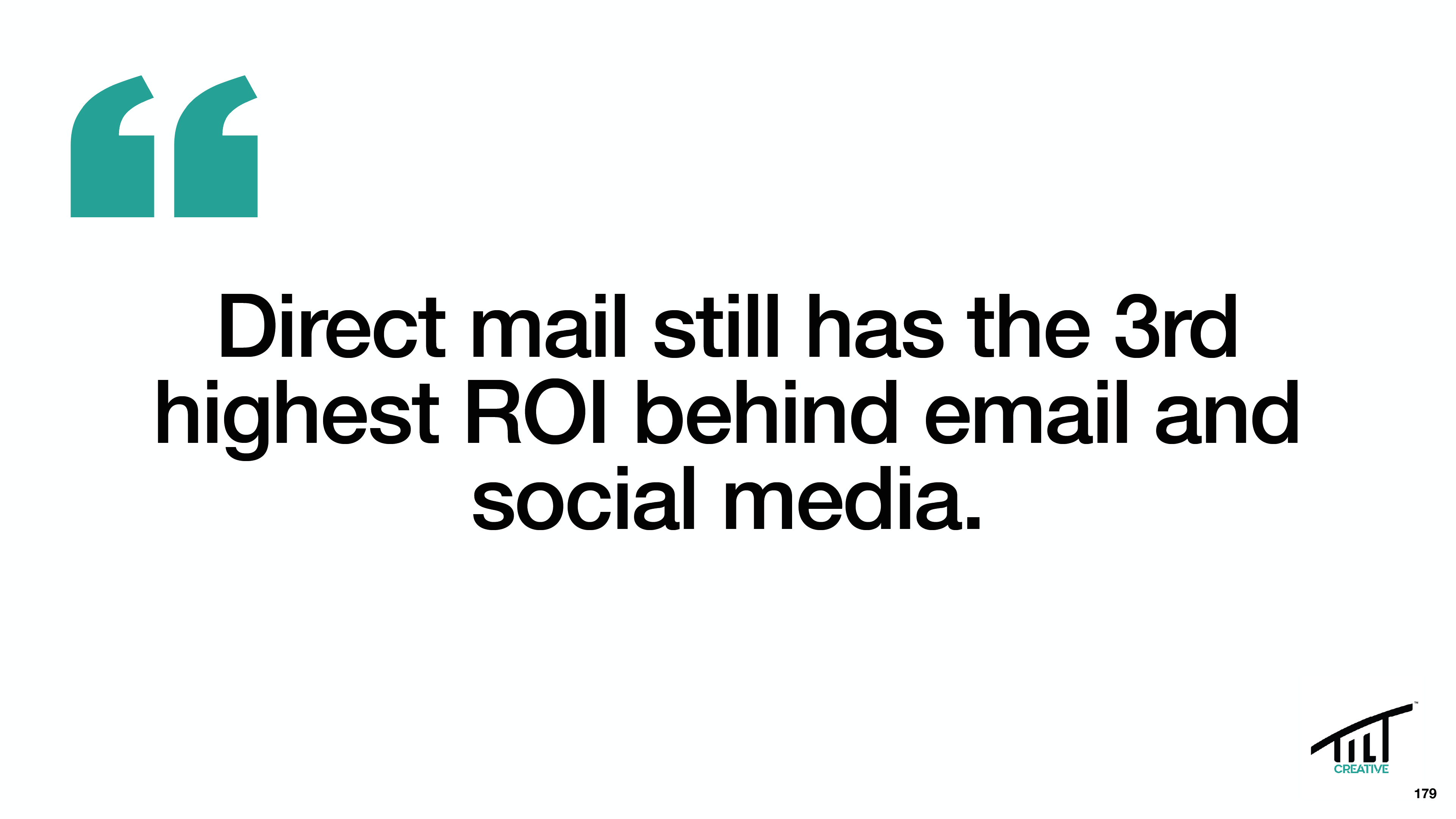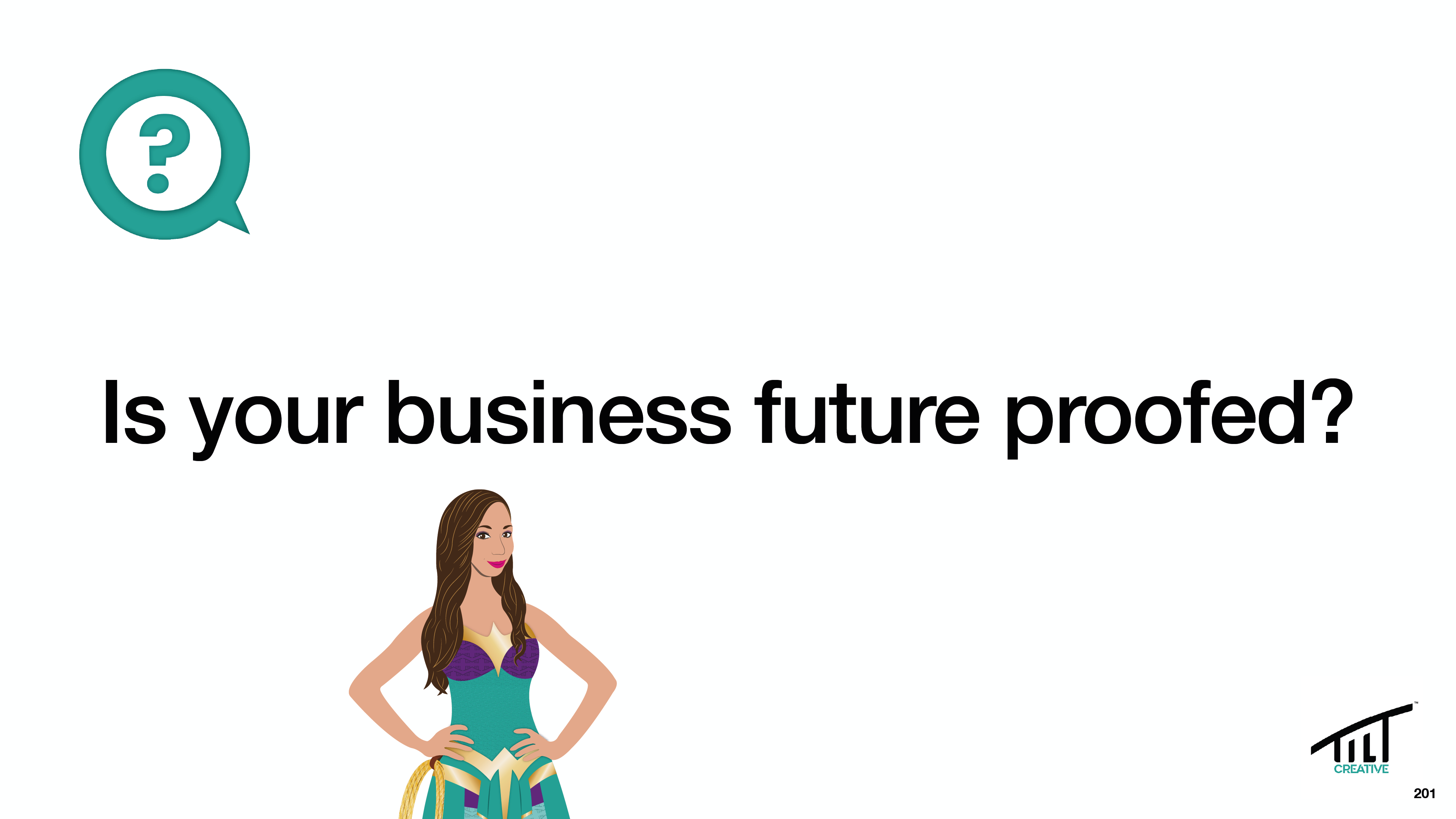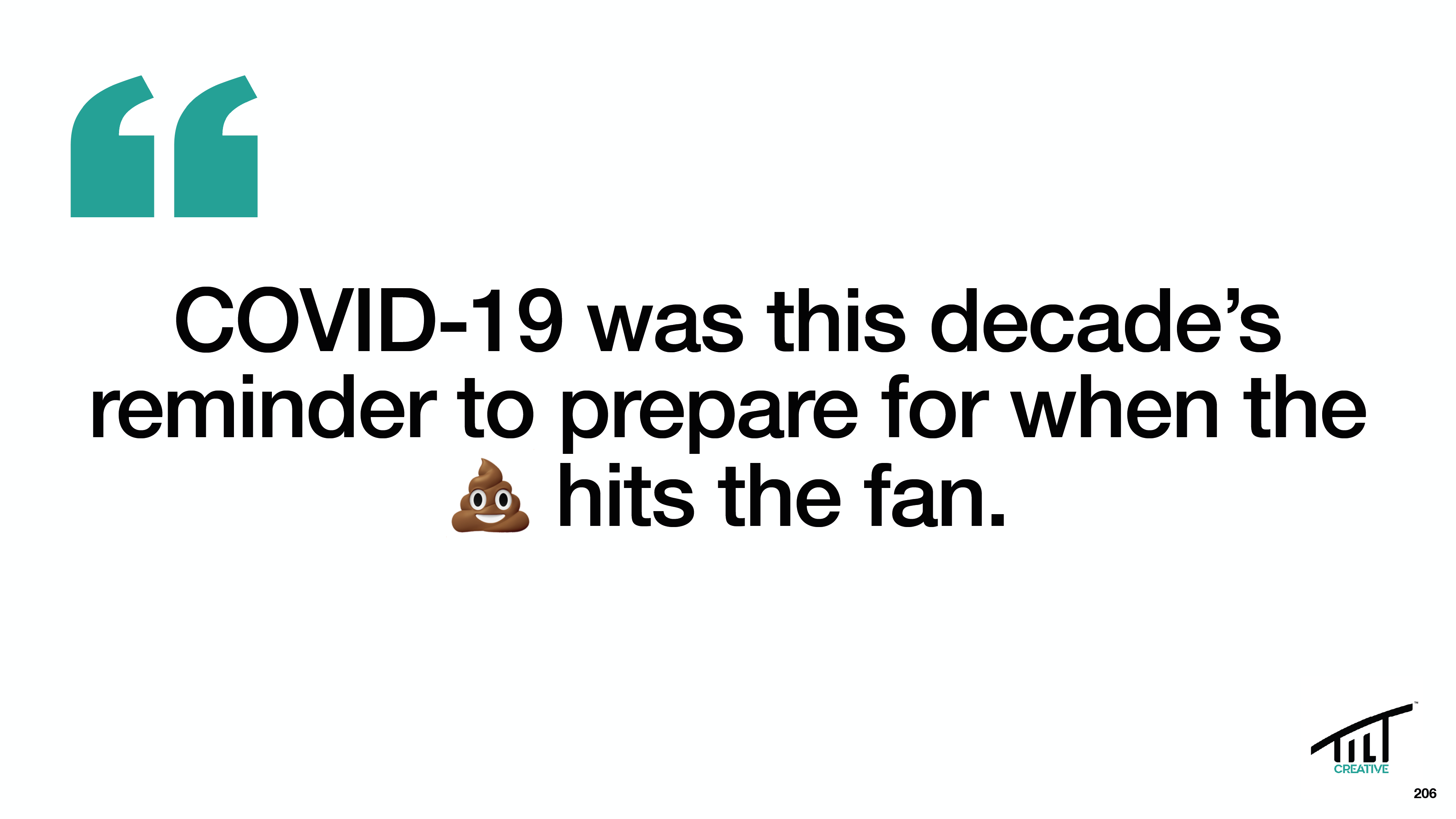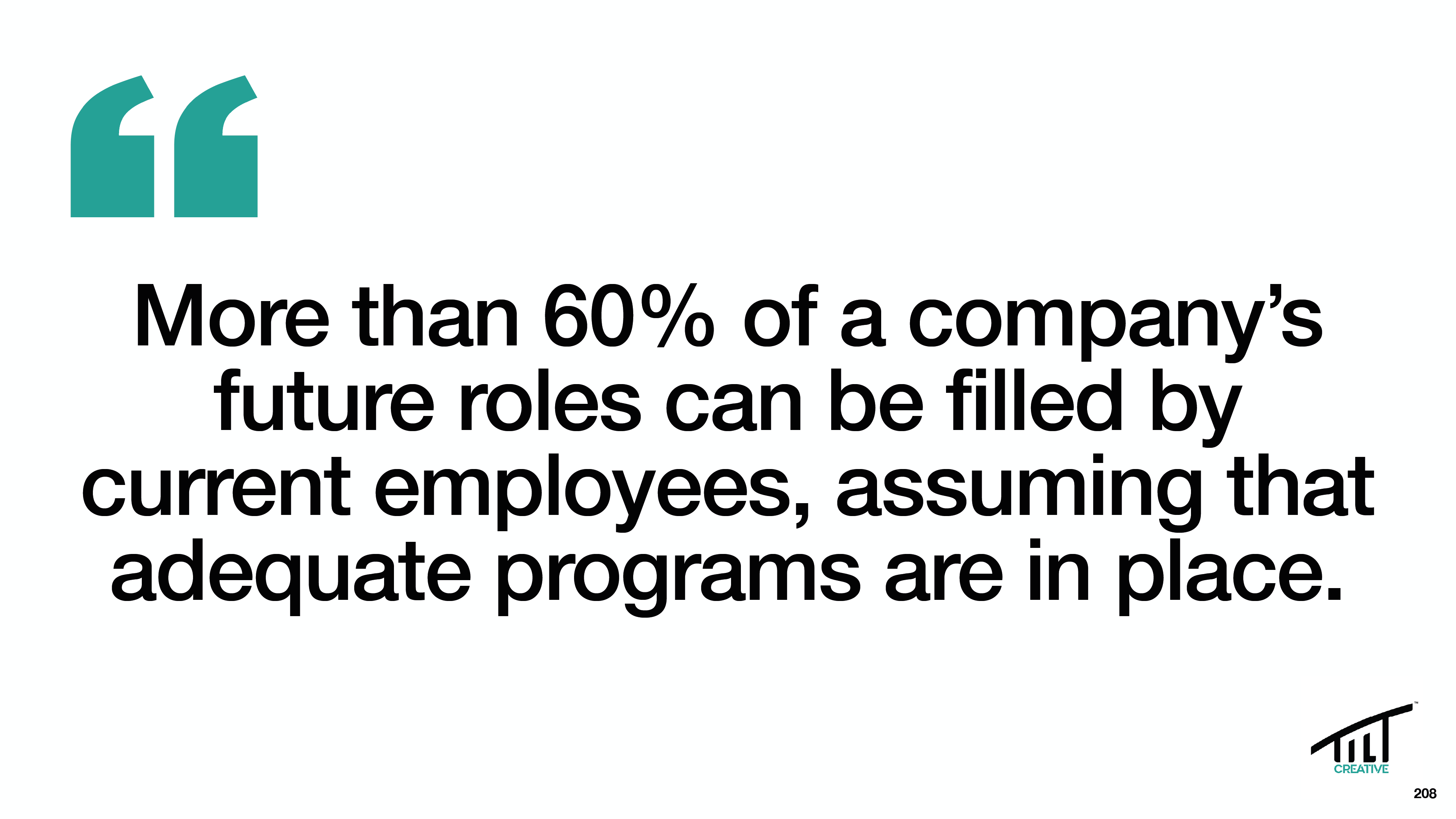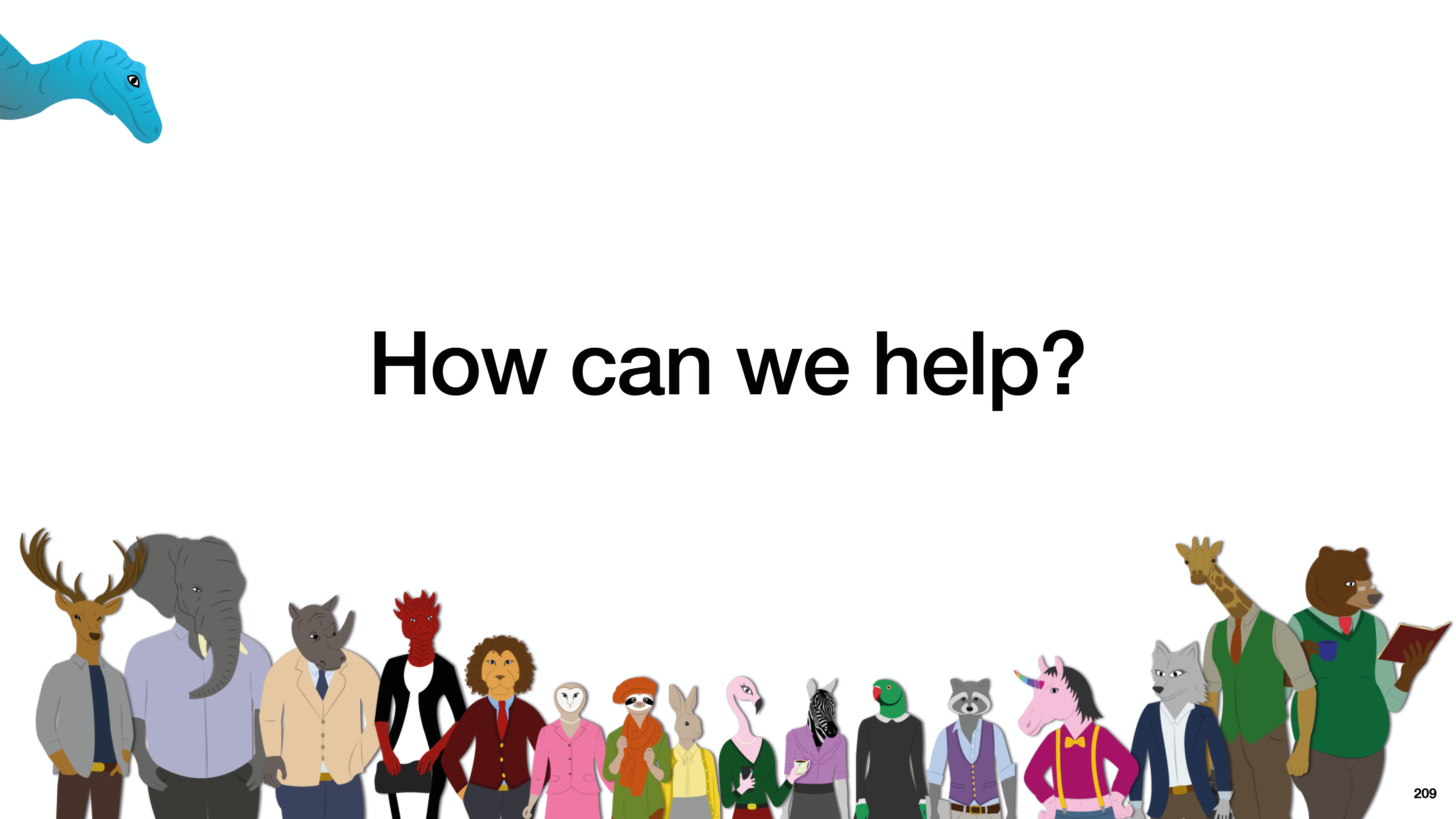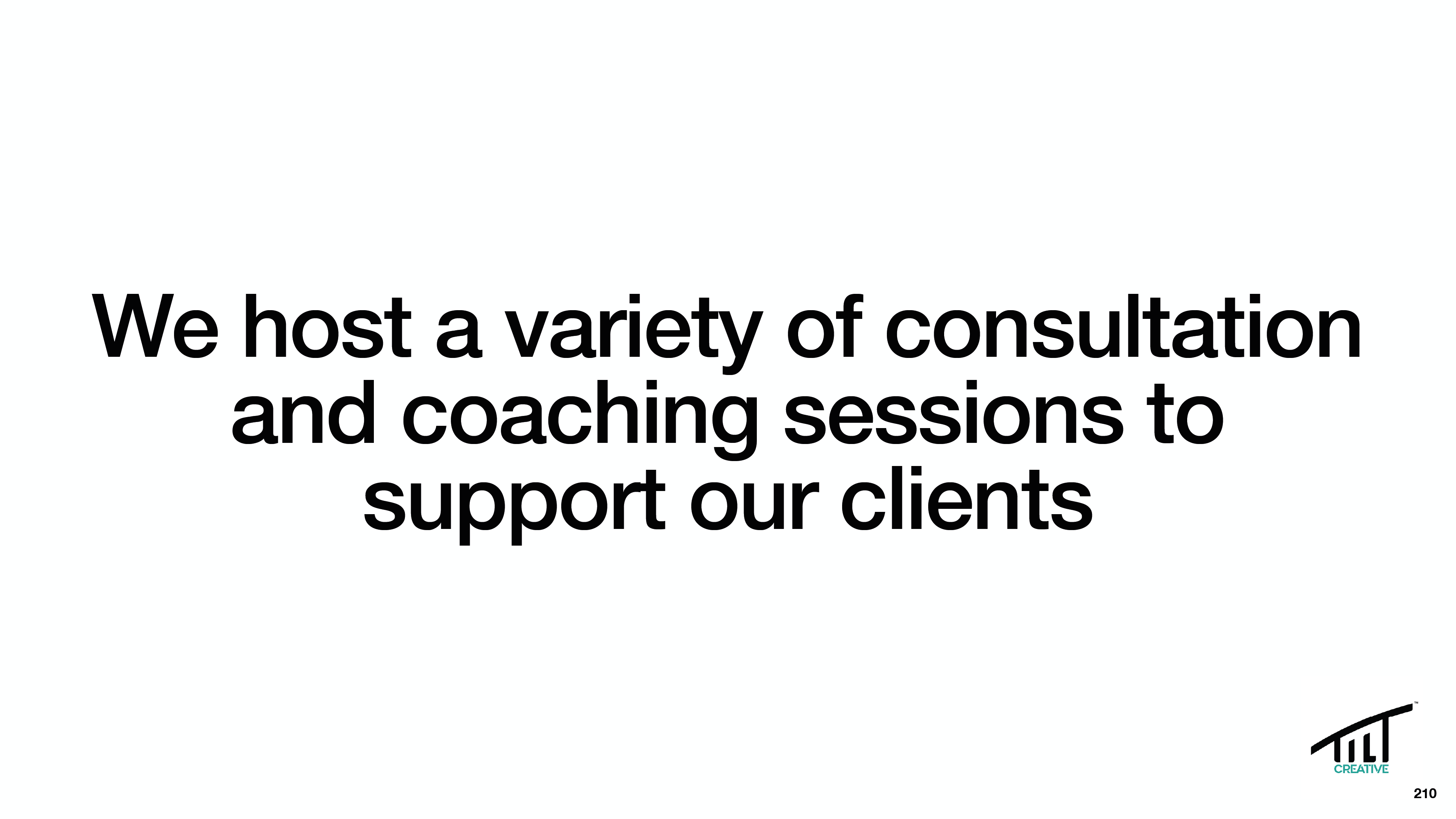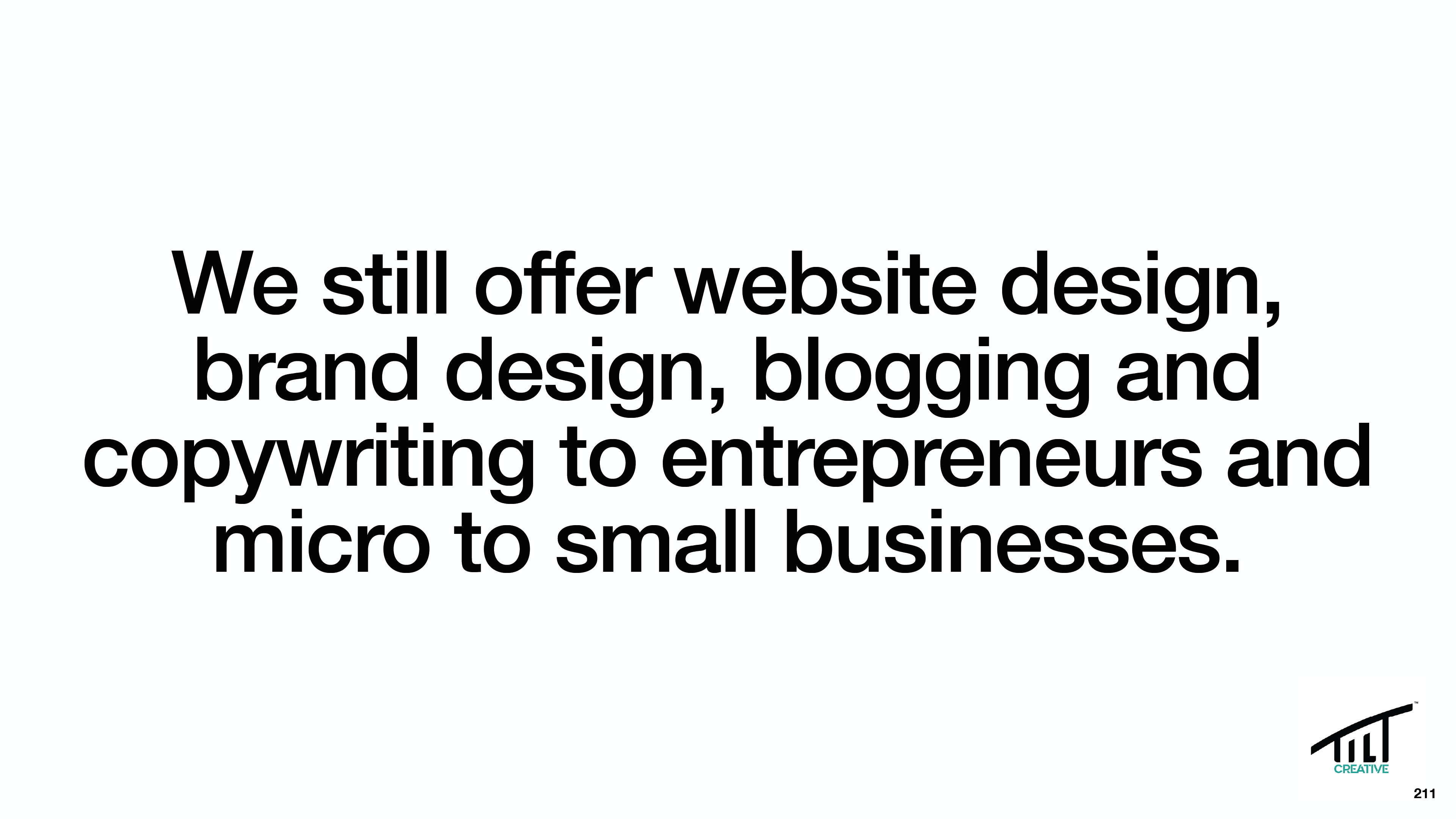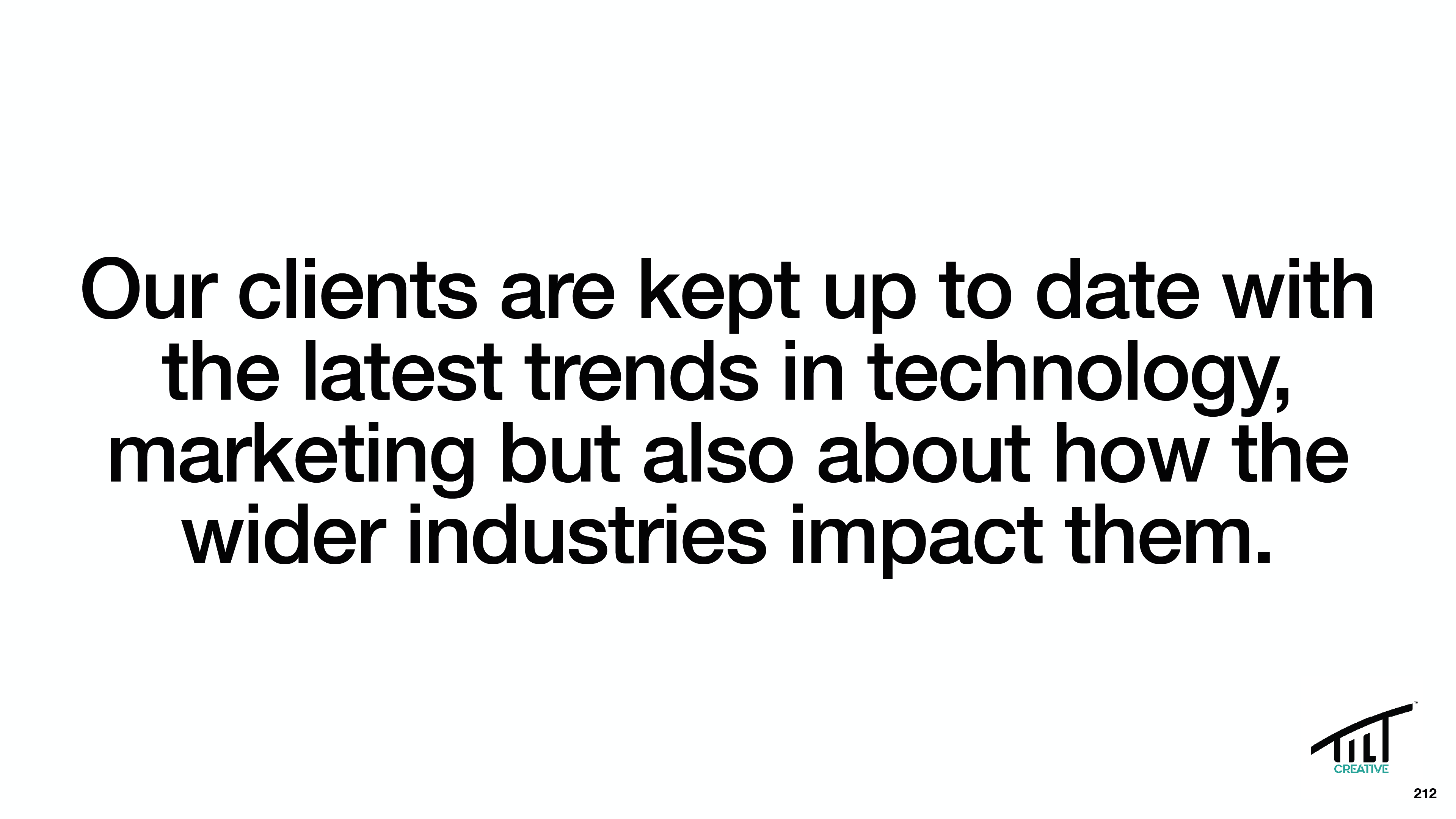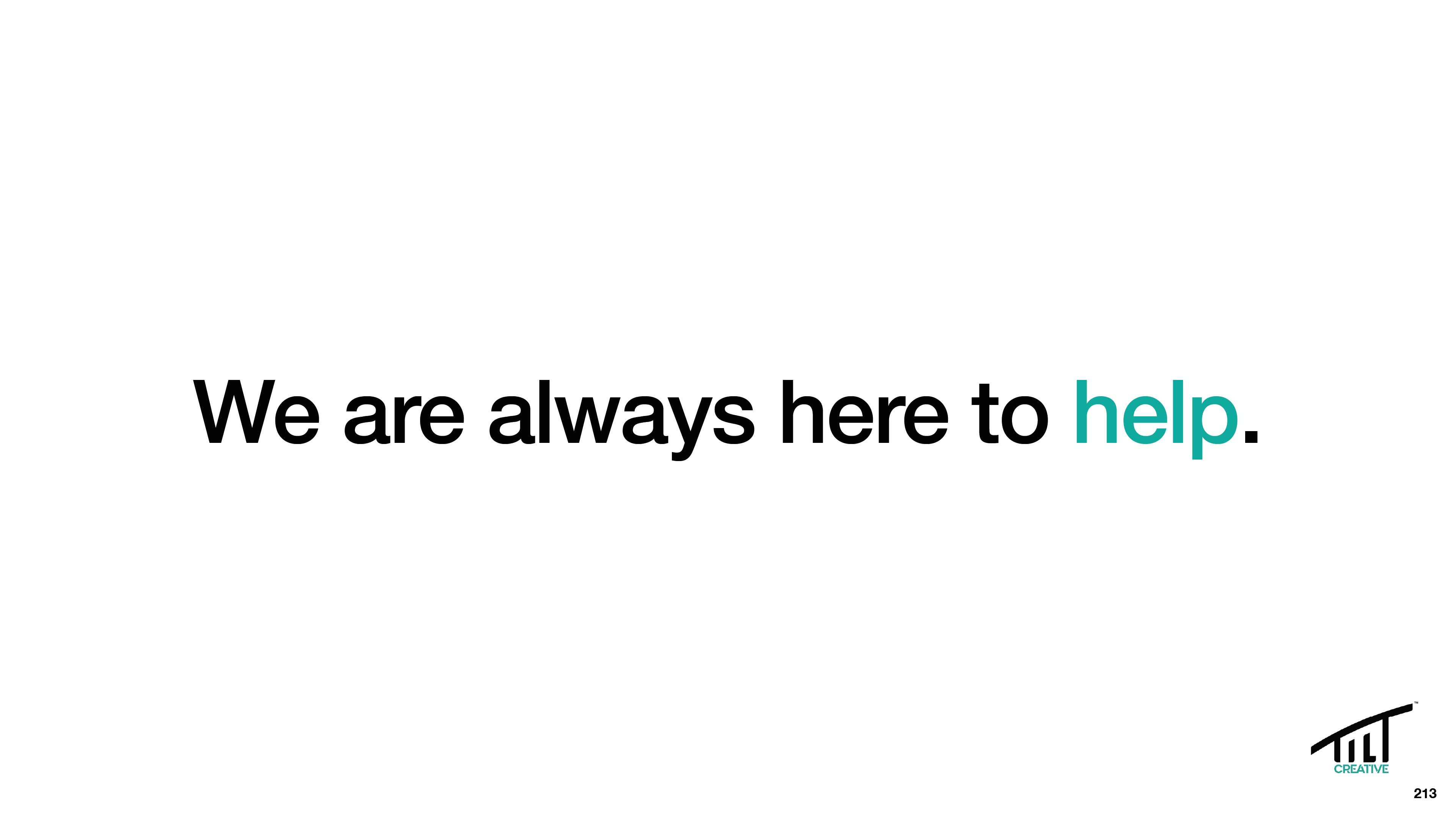 The TILT Brand Audit [ FREE! ]
Every brand needs a check-up every now and then. The big boys have independent auditors and in-house brand police to keep them on-brand.  SMEs can't afford that – and that's where we come in. This self-audit can help you see where you are at. From there, you can decide if you want to tough it out, grab a workshop, get some guidance or bring in the big guns. Or do nothing. Nothing isn't helpful, but that is also an option.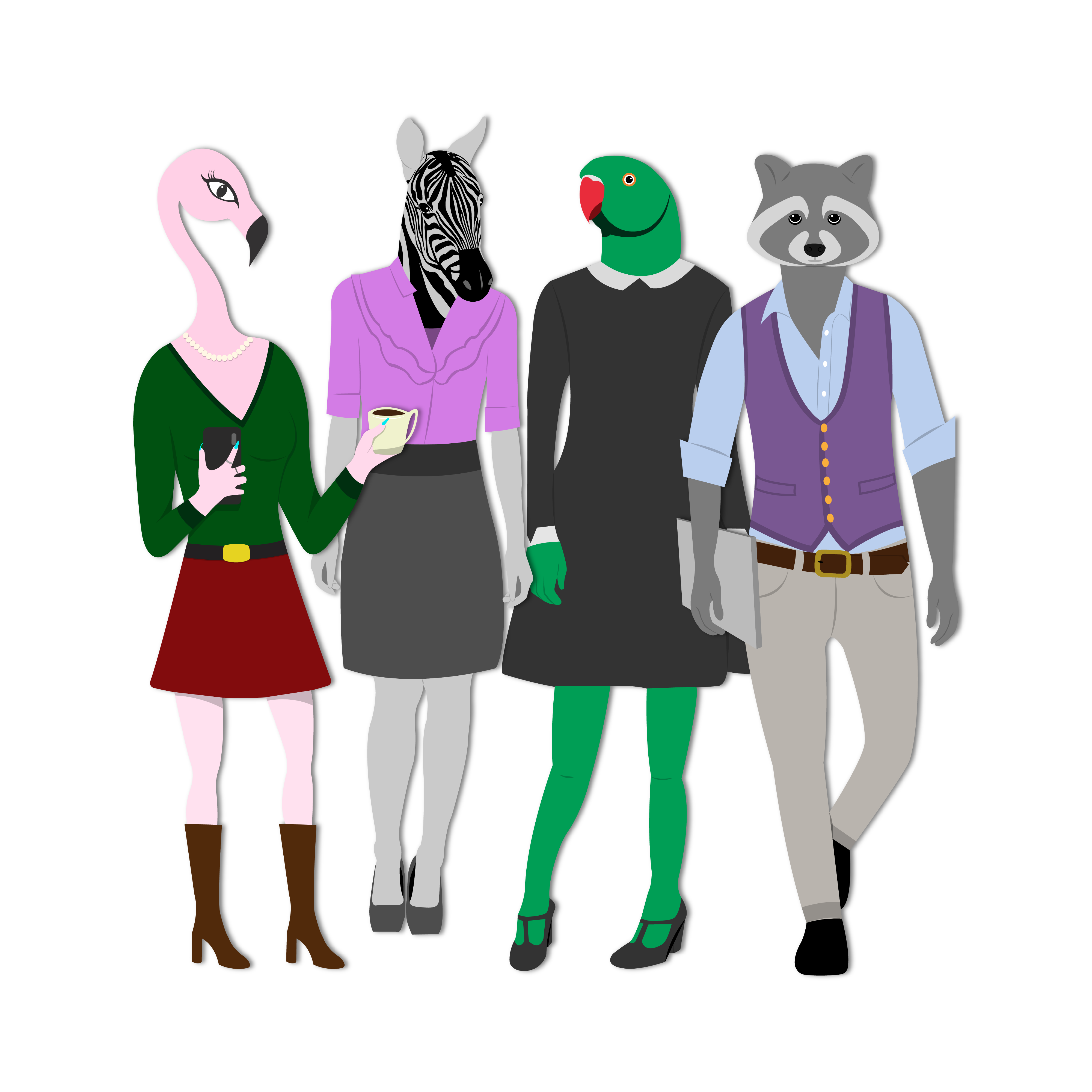 Let's Make Things Happen
It's time to take your business to the next level… It's time to TILT it! 🦄
"The team at TILT Creative was exactly what we needed. We needed someone who could write blogs and give us marketing direction without any hassle. TILT delivered time and time again."
ESSS – Environmental and Site Safety Solutions Limited