The Consultation and Coaching Package: £6000 
Bi-Monthly one-on-one coaching sessions with Désiré.
Perfect if you just completed the corporate or entrepreneur sessions, or need support for on-going branding projects.
Please bring the following. If you are missing anything or are stuck, please email us in advance to let us know. If you turn up without these things, but also didn't tell us in advance, you will not be refunded for the session – so please email us!
Brand Strategy
Brand Identity
Results from TILT Brand Self-Audit
Marketing objectives and rough timeline
✅ Do the brand self-audit right after you've booked – https://tiltcreative.agency/brand-self-audit/
✅ Be on time, with camera on. Arrive 5 minutes early to ensure that your audio/video is working properly.
✅ Please be in a quiet space with no distractions.
✅ Put your phone on DND.
✅ Come prepared. Please have everything you need 24 hours before the session. If you're missing something, email us to let is know.
⏰ We will be starting on time, and running a tight schedule. If you are late, that's on you.
The TILT Brand Audit [ FREE! ]
Every brand needs a check-up every now and then. The big boys have independent auditors and in-house brand police to keep them on-brand.  SMEs can't afford that – and that's where we come in. This self-audit can help you see where you are at. From there, you can decide if you want to tough it out, grab a workshop, get some guidance or bring in the big guns. Or do nothing. Nothing isn't helpful, but that is also an option.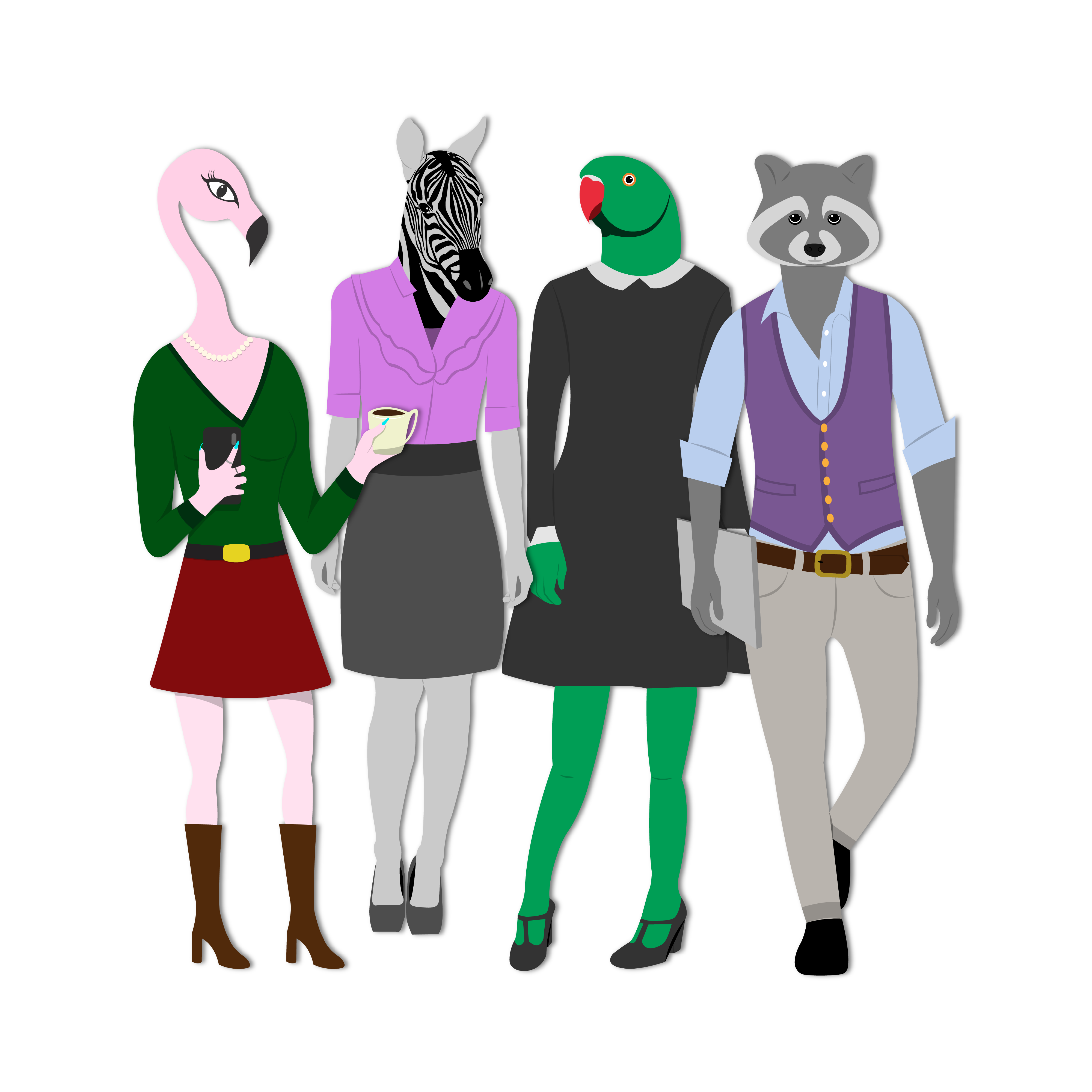 Let's Make Things Happen
It's time to take your business to the next level… It's time to TILT it! 🦄
"The team at TILT Creative was exactly what we needed. We needed someone who could write blogs and give us marketing direction without any hassle. TILT delivered time and time again."
ESSS – Environmental and Site Safety Solutions Limited