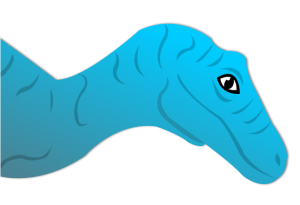 Marketing has become a maze of technical website knowledge, conversion rates, SERP ranking, social media content optimisation, catchy headlines for emails, keywords, analytics for websites and Facebook and Instagram, growth hacking, keywords, blogging, video marketing, influencers, keywords, brand building, engagement strategies, keywords, tools… all the tools… and the reports…. and don't forget: keywords! 🤣
As a 2019 marketer, you have to know how to write copy, design creatives, edit video and audio, read and analyse data, understand conversion rates, build your brand, target the right consumers, know how to use all the tools and then be good at every part of it. Do not despair though! We've made it really simple for our clients…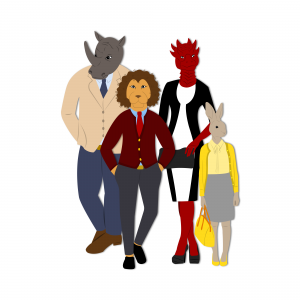 Our philosophy is what makes us different. Keeping it simple is how we keep the anxiety at bay, stay on top of deadlines, and ensure your requests are met. It starts with the foundation of the strategy before any of the fun work begins. We balance your brand image, user/consumer experiences, and conversion rates meticulously, while crunching data and engaging with your consumers. We've taken an elaborate mess, and made a meticulous system of marketing perfection. 😬
Here at TILT Creative, we follow the three D's of marketing:
Design 👉🏼 Development 👉🏼 Digital marketing 👌🏼
It's a simple system that helps us group our services together, and simplifies things for you; we know how confusing agencies can be when we get all excited and technical haha. But the system guarantees we get the basics right, because building a new house (strategy) on a cracked foundation (disconnected brand/website) will lead to a massive bill (damage control) when the flooring opens up a sinkhole (people can be ruthless online).
So, let's get started…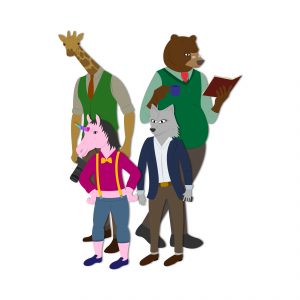 It all starts with a design…
We live in a digitally-focused world, so we start at the basics with everyone: is your brand designed with digital devices in mind? Sometimes, a brand just needs a little face-lift, not a complete redesign, so that you can be aligned to what your target consumers recognise, resonate with and remember.
We offer a range of design services that are all executed with the digital world at its foundation.
Brand Identity
Logos & Slogans
Graphic Design
Animation
3D Modelling
---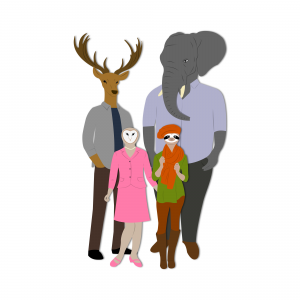 Now, it's time to build…
So, your brand has had a face-lift. Now it's time to get your 24 hour office online, functional and effective.
Websites aren't just a place where we dump what services you offer or products you build; they are your 24/7/365 virtual walk-in office. What sort of reception area do you have for arriving visitors? Is your 'receptionist' helpful? Do they guide the interested consumer through the right journey they need to take? Our website strategy includes this and makes sure that your interested consumers are hitting the right touchpoints and getting the information they need to make a purchase decision.
We can manage the entire process, from domain purchase to weekly maintenance and monthly reports. And when you're ready to take it to the next level, we're at the ready with a mobile app.
Our range of development services include:
Websites
eCommerce
Mobile App Development
Domains & Website Hosting
---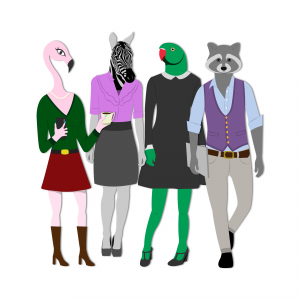 And now the fun begins…
The internet has impacted the way we interact with technology. Apps like Instagram, Twitter, Snapchat, Facebook, Youtube and WhatsApp have changed the way we communicate, consume media, but most importantly to you, how we engage with brands.
Every single marketing strategy we develop is digital. After you've gotten your face-lift and built your 24 hour office, digital marketing is the loudspeaker for your voice. Your content determines the pitch and tone of your voice. Your paid social advertising determines the volume. We develop everything for a perfect synergy of pitch, tone and volume to the right audience.
Once you've gained some momentum, you want to know what lies between you and that #1 spot. What are consumers saying about you? Who are you competing against? What's going on in the industry? Luckily, we've got our spies birds everywhere, and they help us listen in on the conversations people are having about your brand, and whisper them back to us to put into our social listening reports.
Like music, you need the right mix of all the awesome to get the final track that earns the #1 spot. Our digital marketing services include:
Fully Managed Social Media Marketing
Paid Social Advertising
Social Listening
Industry and Competitive Reports
---
If you're ready to tilt your brand…