Sometimes we need additional information in order to proceed with a client.
This gives us a little more information to prepare for our call.
TILT Brand Consultations and Coaching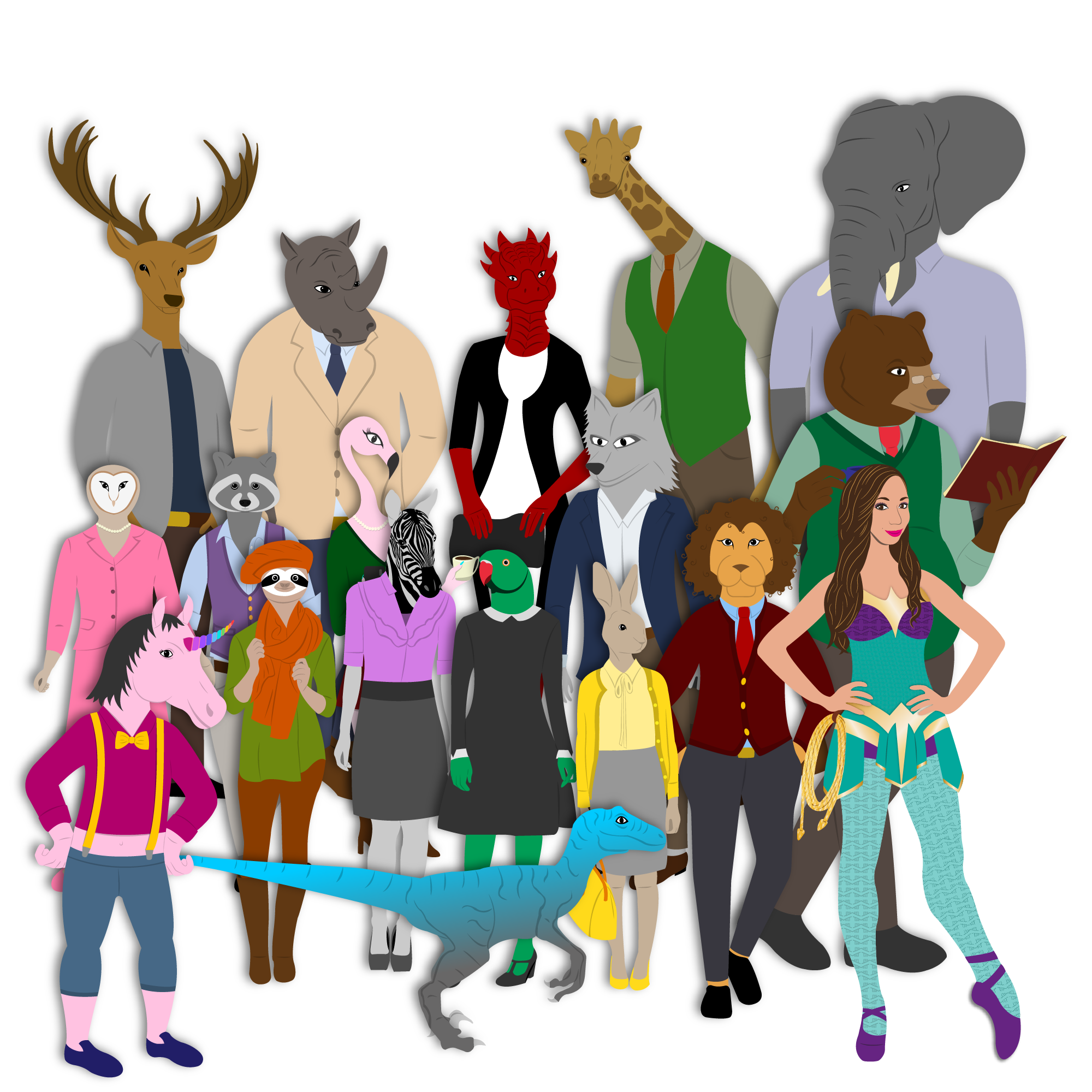 Branding is the foundation for all marketing. But too many people forget it and that's why your marketing doesn't hit the mark. Our branding methods are based on data and science-backed research. We don't just look at colours and target markets; we have spent years studying human psychology, neuroscience and sociology, alongside marketing, economics and business principles to develop the holistic thinking and ideas that result in branding that lasts. With our consultations and coaching, you and your team walk away with knowledge, tools, brand guidelines AND a brand strategy.
The TILT Brand Audit [ FREE! ]
Every brand needs a check-up every now and then. The big boys have independent auditors and in-house brand police to keep them on-brand.  SMEs can't afford that – and that's where we come in. This self-audit can help you see where you are at. From there, you can decide if you want to tough it out, grab a workshop, get some guidance or bring in the big guns. Or do nothing. Nothing isn't helpful, but that is also an option.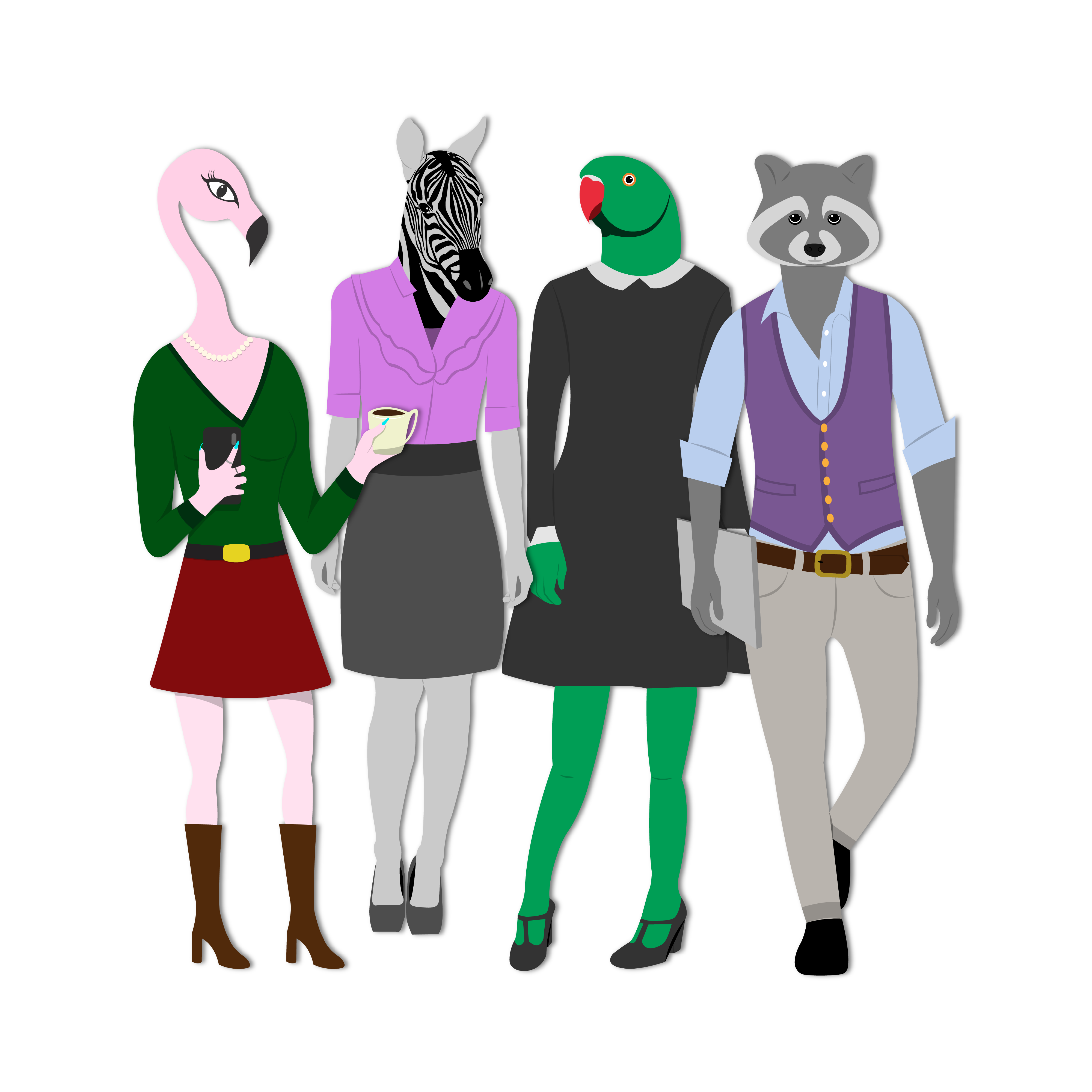 Let's Make Things Happen
It's time to take your business to the next level… It's time to TILT it! 🦄
"The team at TILT Creative was exactly what we needed. We needed someone who could write blogs and give us marketing direction without any hassle. TILT delivered time and time again."
ESSS – Environmental and Site Safety Solutions Limited