Hey there!
So, we had an idea to write and publish this on our website for clients to look at, since things change and we are human and details can slip through the cracks. This allows us to focus on the quality of our work and not sweat the other (very important) details, such as remembering what has changed and update those who need to know!
Last edited on 09/10/2021
Our Process
TILT is a little different to other agencies. Our entire methodology is different and the way we work and approach problems is different… and this is what makes working with TILT a unique experience. 
We've broken down our process into five general stages, so that you are familiar with them: 
Step One – Client work request, document exchange and work planning
Step Two – Rough draft and submission
Step Three – Edits from client* 
Step Four – Revision and polish** 
Step Five – Delivery and Payment 
* – A edit would be a reasonable and small change, such as rephrasing a sentence, changing certain words, changing a colour on a design piece, or swapping out an image (not applicable to photo-editing work). Re-designs, re-structures and re-writes are not edits. Time for structural changes to work will be billed as stipulated in payment terms.
** – At Step Four, clients have one more opportunity for smaller edits, although most clients don't need it, so it is remitted from the typical process. 
Delivery is entirely dependant on schedule availability, and is normally discussed at step one or even before we engage in work. 
What we typically need from clients
Creative briefs: while we don't require them, we do strongly recommend them since it reduces the number of structural edits and time wasting, and gives us an idea of what you want written. 
Marketing plan: this should include your target audience and your ideal personas, overall milestones, and what other forms of marketing you're doing. If you're interested in our blogging services but also do social media, we might want to coordinate strategies to ensure that your marketing across the board is consistent. 
Brand guidelines: these are necessary not just for design work but also for tone of voice. It gives us a better idea of what personality you want portrayed.
Logos, brand colours and font files: this might seem obvious but many clients don't send this stuff over. If we're doing design work, if you can send over the original art files (.ai, .eps, or one of those 'funny' document types) we'd appreciate it. A .jpeg is not acceptable for a logo in a design, especially ours since we work with larger files. Also, if you decided that your brand must use a specific font and you're really strict with that, please send the font file over that you use. This should all be in a brand assets folder along with your brand guidelines that you send over to design
Things you love, like and hate: this is an important step in gauging your likes, dislikes, and expectations. It does not have to be exhaustive, and the things you hate are priority so we know not to deliver work resembling that. They can be broad and completely not industry related as well. 
Existing marketing material: yes, we need to see where you're at right now. It might not seem related to you, but your company brochure, if you have one, can help us massively with both copy and design.
Access to software, website backends, Google Analytics, etc: yes, if I'm working on your website I will need access to it. Similarly, I will need access to any software you would like me to utilise. If I'm working on your website, I will also need access to your domain host/manager, such as GoDaddy, Route 53 by AWS, or wherever you have purchased your domain from. Why do I need this? Simply because it's faster for me to jump in and update your A records than it is for me to send the info to you, for you to send to your IT team, for them to put it on their never-ending list of things to do… and it's much faster for troubleshooting.
Deadlines
"Yesterday", "tomorrow" and "sometime in the future" aren't deadlines. We do however have a slightly different method of working to ensure that deadlines are met and live dates are not missed. We appreciate that clients are also busy and editing and providing can take time, which is why we schedule in additional buffer time. It also ensures that the process is smoother – no one likes editing work the day before it needs to go live.
This is the typical blogging timeline: 
Live/Publishing Date: This is when the piece goes live. We do not work to deliver on this date. 
Final Delivery Date – minimum one week before the live date 
Final Edits Date – minimum two weeks before the live date 
Rough Draft Date – minimum three to four weeks before the live date
Note: These timelines will change with bigger projects and different services. Please see the specific service pages or contact TILT directly for more accurate timelines. 
"A rough draft a whole month before live? Madness, I tell you, madness!"

"Madness? This is not madness… THIS! IS! …TILT Creative, how can we help?"
The reason why we schedule things so far in advance is simple: time is limited and unpredictable. We cannot expect a client to do edits while on leave or on a sick day, and vice versa, so we work to ensure that the whole process is much smoother, especially if there are any hiccups along the way. Shit happens, but you'll be glad that we have a lovely buffer in place should the whole thing go awry. 
Payment terms
All projects under £500 require up-front payment – no exceptions. 
Projects over £500 require a 50% deposit, with the balance payable upon final delivery of work.
All invoices are payable upon receipt, and are expected to be paid upon delivery. 
We appreciate some companies have strict payment cycles, so we will work to deliver on those payment cycles to satisfy both parties.
Any task that requires time to be booked, meaning it takes more than 5 minutes, will be charged for a minimum of one hour at the director's discretion.
Hourly Rate – £60/hour or part thereof
This applies to administrative, research, design, website and writing work. Any work that we need to do that is not a pre-set fee, will be charged at this rate. Any time beyond that hour will be charged for as an additional hour(s), at the director's discretion, since our production time slots are by the hour.
---
We reserve the right to change our pricing and payment terms at any time without notification. Please check this page and relevant services pages to remain updated.
If you have any questions regarding any of this, feel free to contact us directly at hello @ tiltcreative.agency (no spaces).
TILT Brand Consultations and Coaching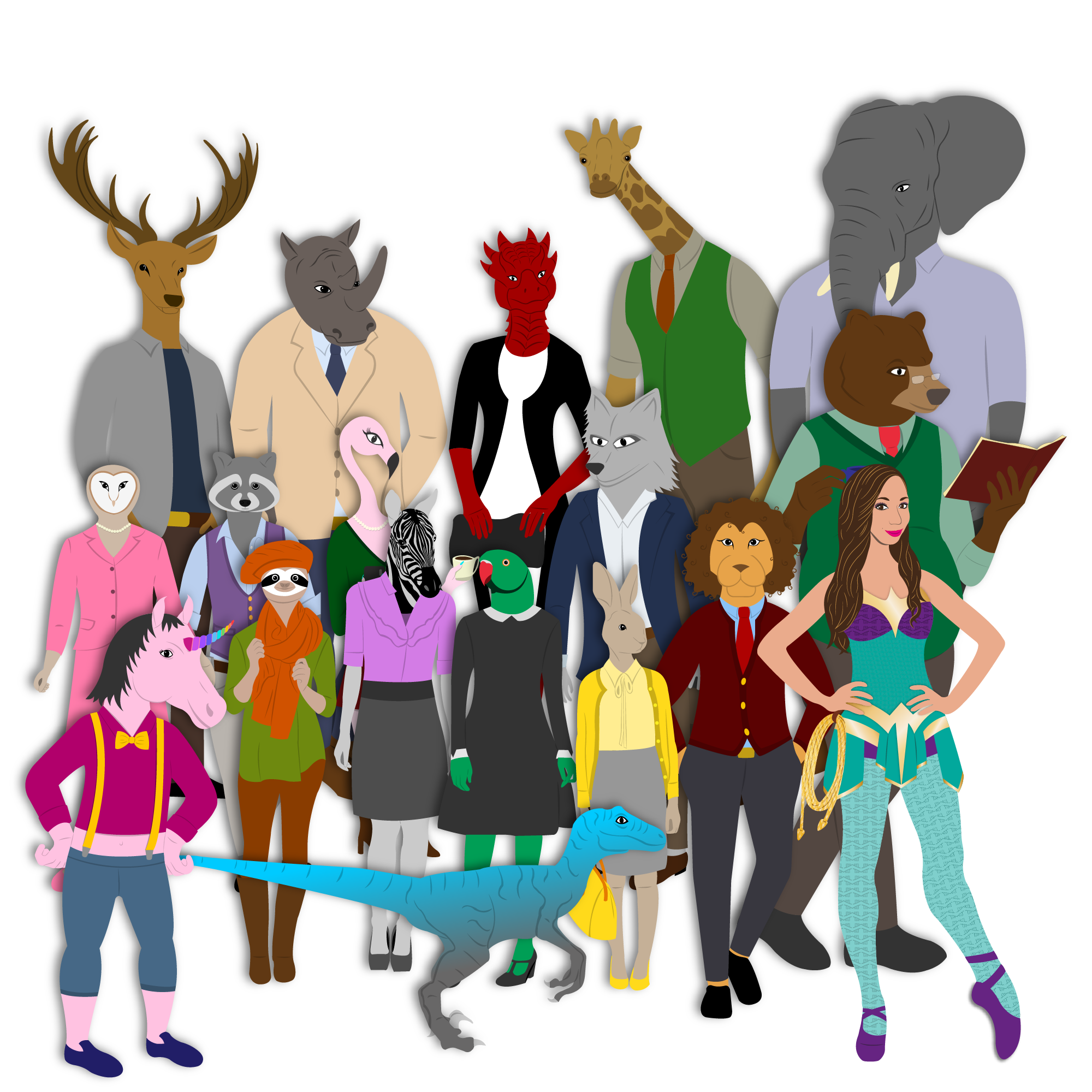 Branding is the foundation for all marketing. But too many people forget it and that's why your marketing doesn't hit the mark. Our branding methods are based on data and science-backed research. We don't just look at colours and target markets; we have spent years studying human psychology, neuroscience and sociology, alongside marketing, economics and business principles to develop the holistic thinking and ideas that result in branding that lasts. With our consultations and coaching, you and your team walk away with knowledge, tools, brand guidelines AND a brand strategy.
The TILT Brand Audit [ FREE! ]
Every brand needs a check-up every now and then. The big boys have independent auditors and in-house brand police to keep them on-brand.  SMEs can't afford that – and that's where we come in. This self-audit can help you see where you are at. From there, you can decide if you want to tough it out, grab a workshop, get some guidance or bring in the big guns. Or do nothing. Nothing isn't helpful, but that is also an option.